A-Level Results 2020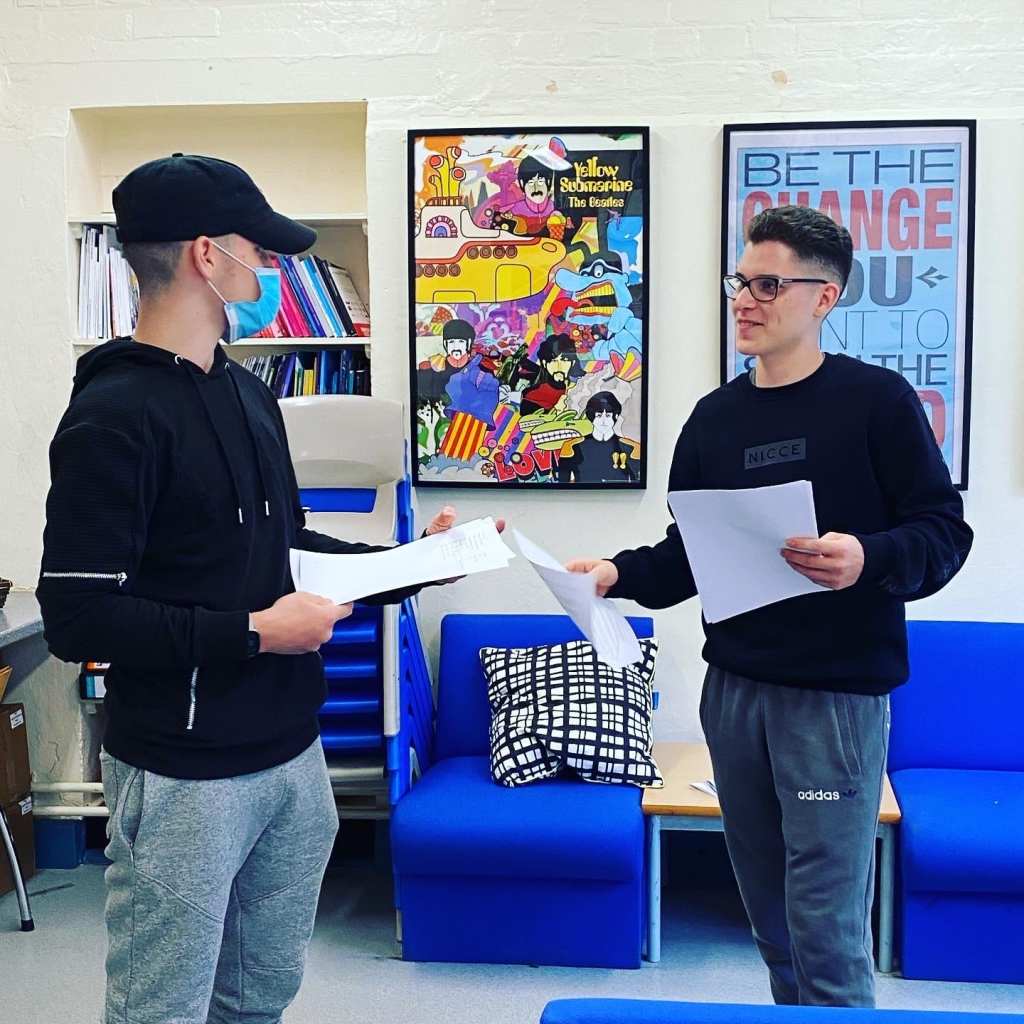 Value Added Score Increases for Third Year in a Row
Celebratory drinks and bacon butties may have given way to sanitised pens and face masks this year during the A-Level results morning, but our Year 13 students celebrated none-the-less thanks to a plethora of outstanding results.
With 58% of students achieving A* – B Grades, and 83% achieving a Grade C and above, we couldn't be prouder of our Year 13 cohort. The hard work of our teachers and students have ensured that our Value Added Score has improved for a third year in a row, attaining almost 0.5 of a grade higher per pupil per subject above expected. Many students achieved Value Added Scores of +2, attaining an average of 2 grades above expected – so A's instead of C's.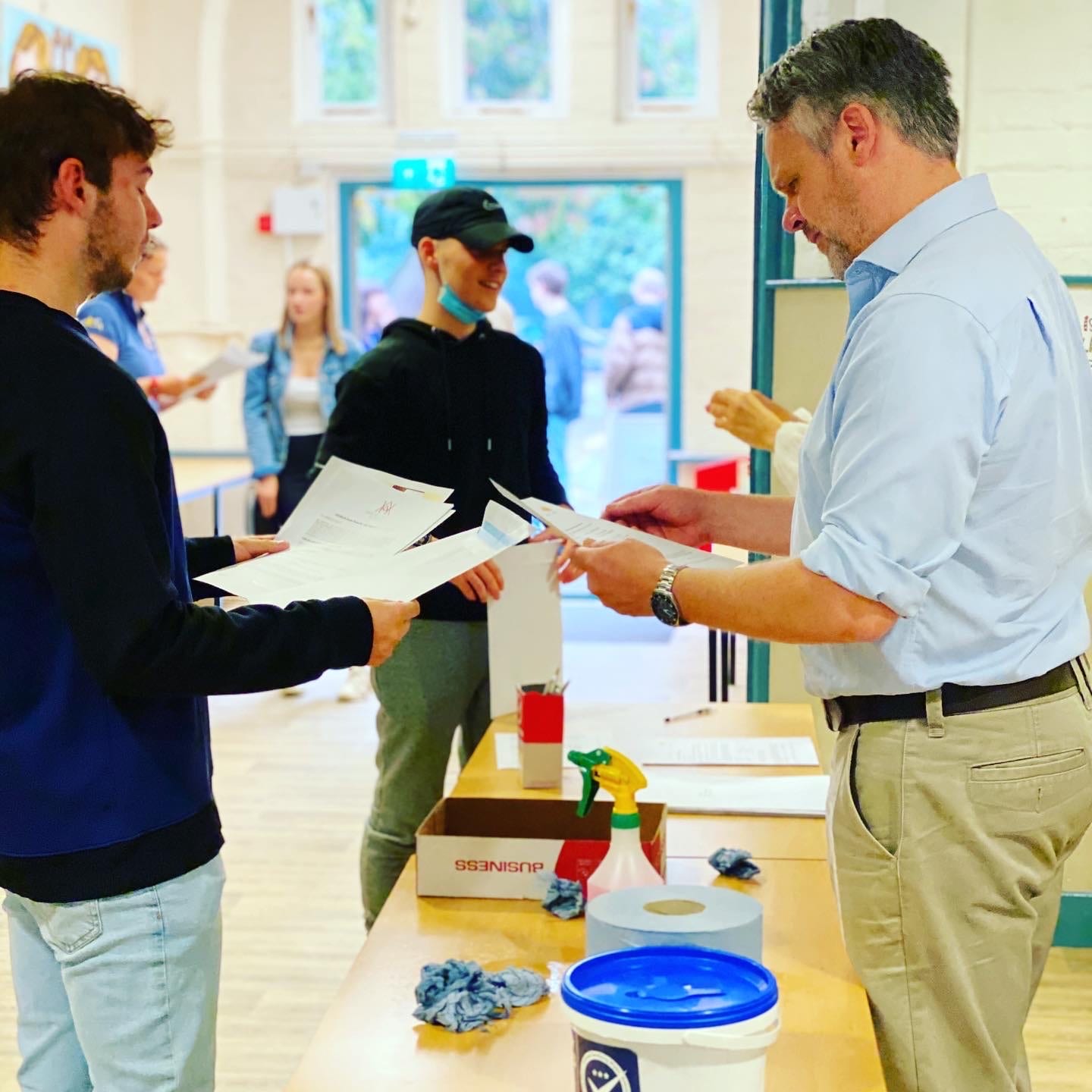 Key Achievements
Numerous students achieved straight A*/A grades
Our Attainment Point Score (the average score across all grades) is at an all time high of 37.2, which is the equivalent to almost a B Grade average.
80% of Media Studies students achieved Grades A* – B
83% of Politics students achieved Grades A* – B
University Destinations
Students are extremely excited to be heading off to Universities across the country; twins, Matthew and Jamie Lambros scooped 4 A's and 2 B's between them and will be heading to their first choice Universities, to study English at Loughborough and Business at Southampton. And with an impressive A*, A, A, Josie Sequeira-Shuker will be going to Leeds to read Chemistry.
Huge congratulations to them, and to every student who performed over and above what was expected of them. We wish you every luck in your chosen continued studies and can't wait to hear all about your exciting next steps, wherever that may be. We couldn't be prouder of you all!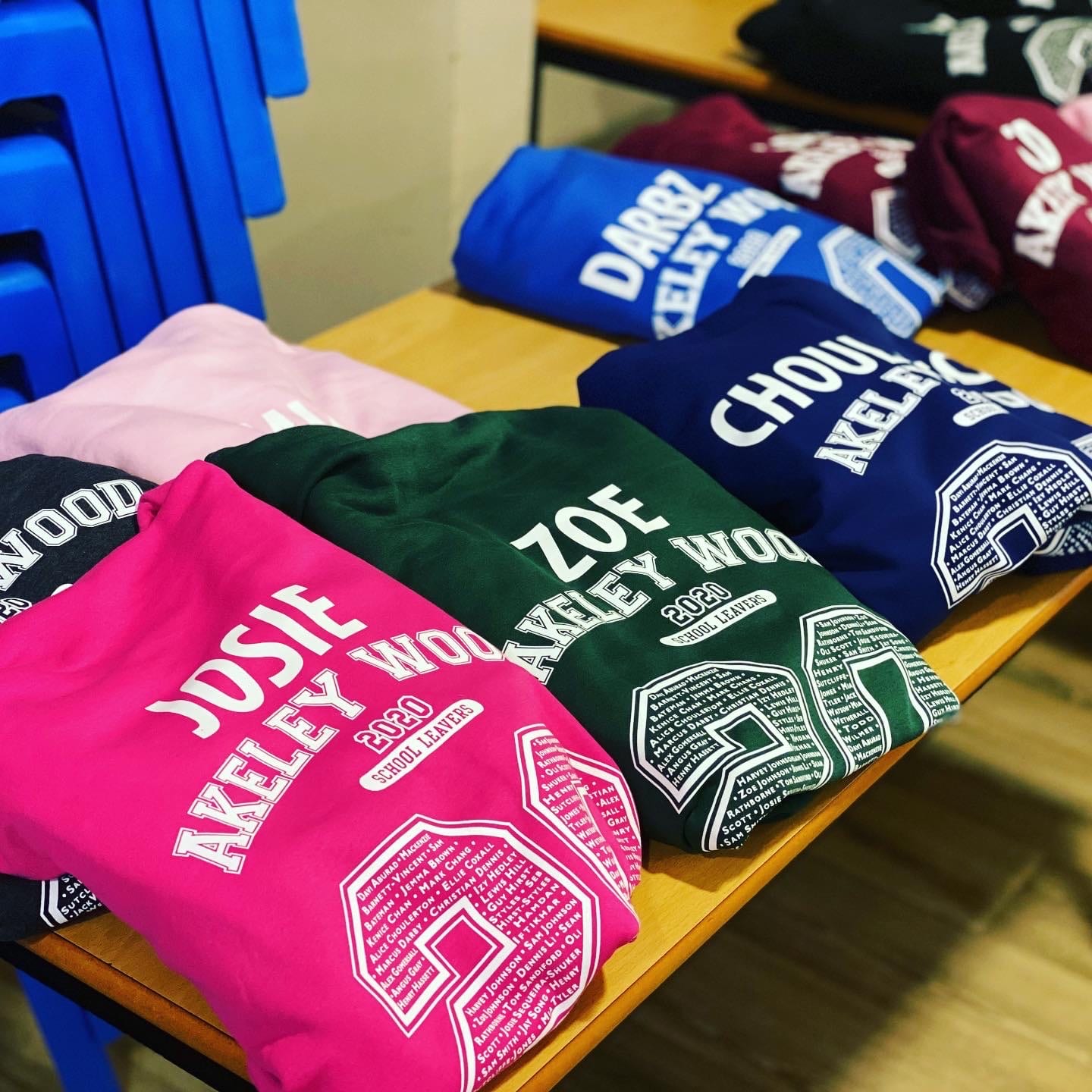 Published on: 13th August 2020