A Spooktacular afternoon!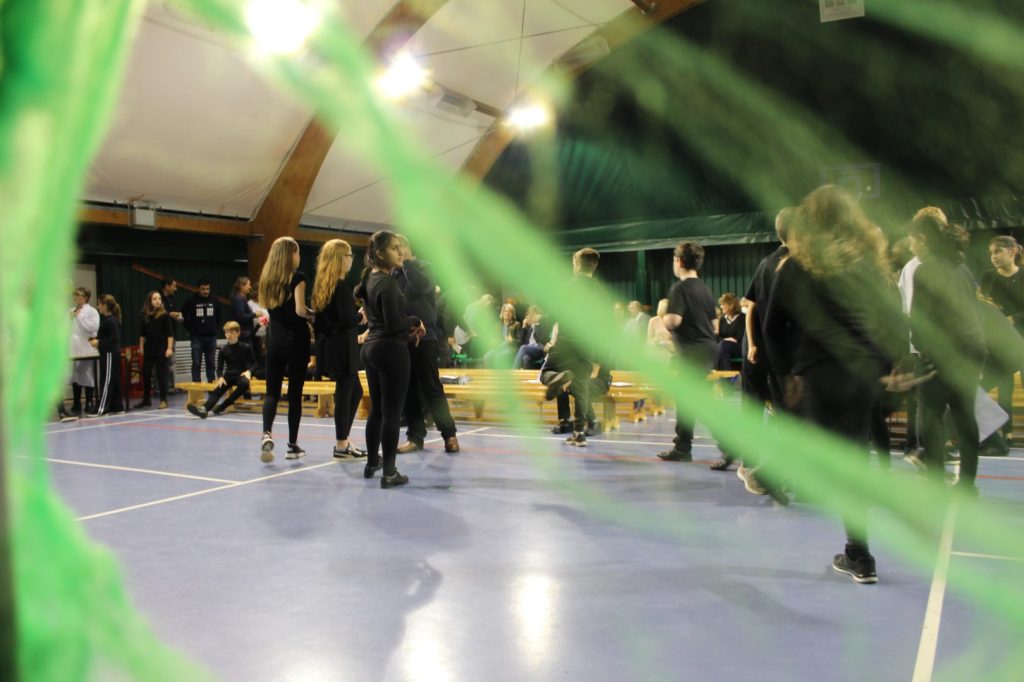 Year 7 pupils recently took part in a Spooktacular afternoon. This was the culmination of work across many curriculum areas with a spooky/gothic theme. There was the opportunity to scan Gargoyle QR codes linked to pupils speaking in French, to see a display from Spanish lessons about El Dia de los Muertos, Mediaeval Witches and Local Spooks from History, Creepy Coordinates from Maths and Creepy Cakes from Food Technology. Demonstrations from science included flying witches, hubble bubble and uphill water.
There were also performances from a number of children including drama, music and dance, as well as pieces of verse written by pupils. The afternoon was accompanied by themed refreshments provided by the school kitchens.
A big 'Well done' to all pupils for their contributions.
Mrs Parker
Head of Tile House Mansion
Akeley Wood Senior School
Published on: 20th November 2017