Akeley Wood House Student Council – What you need to know.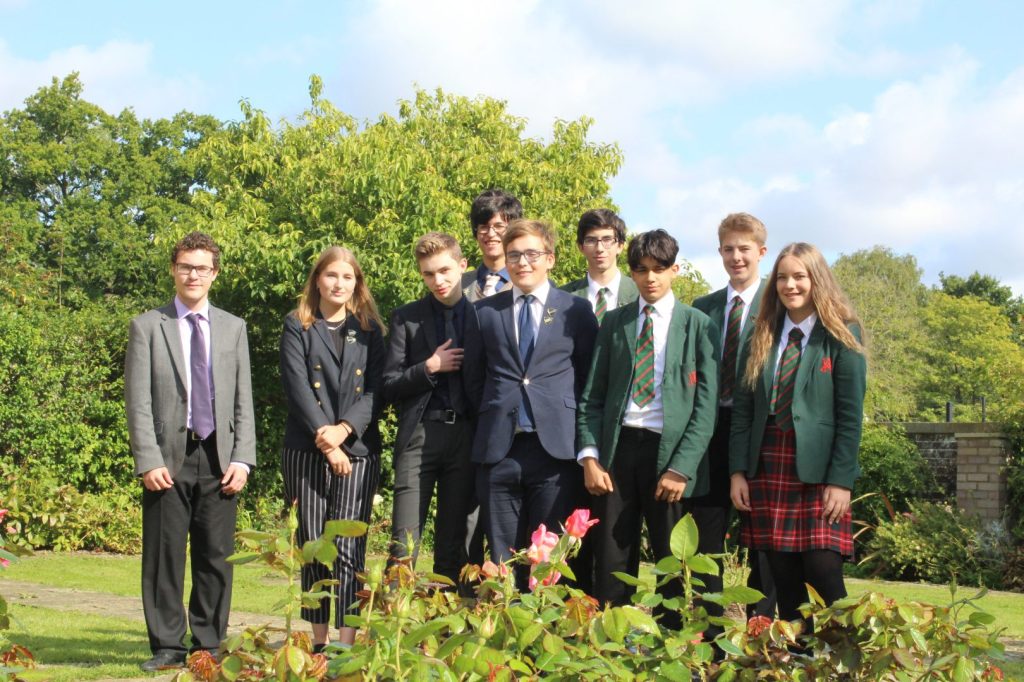 New School Year New Goals!
Student Council is starting out with a bang this year.
So that we can do better than the low-profile Student Council of previous years, this year we've organised a complete overhall of the council. The Head of Student Council prefects will lead the council, namely Head boy Josh Ponte, Hollie Reid and Ben Williams.
Our goals
This year we've made it a priority to ensure the Student Council properly represents as many students as possible, including people from different friendship circles, international students, and people with the required range of skills and dedication.
The main aims this year are:
to improve upon the school's extra-curricular options by hosting clubs and events across a range of subjects
to provide an official route for Students to bring forward criticisms and suggestions on things like  the school meals
to illicit suggestions  on  the running of  the second ever End of Term Spring Fete
Apply to join
Applications to join this year's Student Council open on FireFly Monday the 18th of September. They will close just a week and a half later on Wednesday 27th.  In the following week, candidates will have short interviews with the Heads of Student Council. By Friday the 13th of October, the chosen candidates will be invited to join the council. An announcement will be made the following week.
Applications are open to all students in years 9 -12.
That seems interesting!
Where can I learn more?
I am glad you asked. We have loads of information about the council, our goals, and the application process available on our FireFly page. To find it go to Resources > Year Groups > Student Council. We also have a FireFly blog!  It is a little bit barren now but as soon as the application process begins, we will start posting updates and answering common questions, so make sure to stay posted!  We will also make regular announcements so that we are fully transparent about what we are doing about the suggestions and concerns of Students.
THM Council
Tile House Mansion students do not worry!  We have to work out a few logistics but a THM Student Council is also on its way.
Let's go!
It may be my last year at Akeley Wood School, but I have never been so excited to start the new school year!  My goal is to install in Akeley a Student Council that can change the school for the better, not just while I am here, but for many more years to come! If you are a Student at Akeley who wants to make change, now is the time to get involved! We are not just looking for your typical Student Council member this year, we are looking for anyone with the drive to change the school for the better, we welcome individual from all friendship groups or academic level, we have a job for everyone! After all, Student Council is by the students, for the students.
Josh Ponte.
Head Boy
Akeley Wood Senior School
Published on: 25th September 2017