Artists draw on their skills to win at ISA Art competition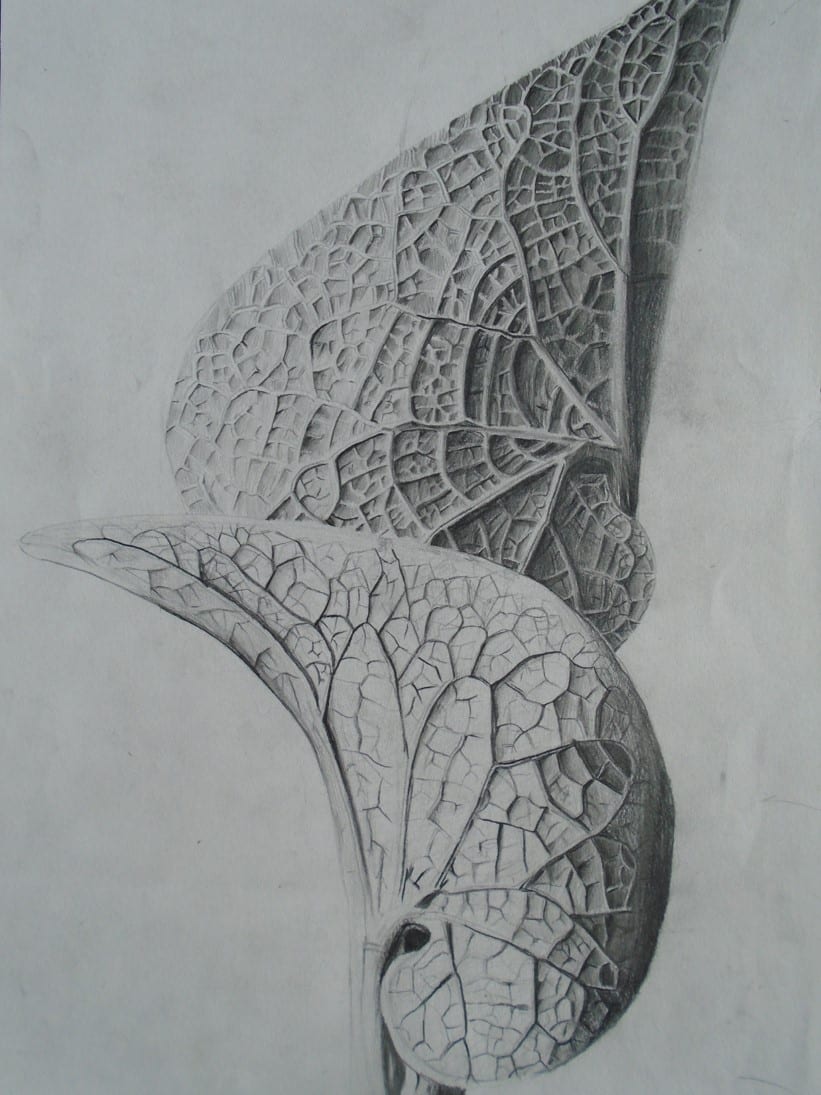 The ISA Art competition is held annually, and this year it was particularly important to celebrate and recognise the hard work done by the students in the Creative subjects.
The Creative Arts Department at Akeley Wood School selected work from across the disciplines of Fine Art, Textiles and Photography. We entered 10 submissions to the regional North London competition and are very proud that 8 were placed. The four winners of the different categories will now be entered for the ISA National Art competition.
Congratulations to the students on their creativity and high quality skills, and fingers crossed for the entrants to the National ISA Arts competition.
Published on: 27th January 2021