Autumn Equestrian News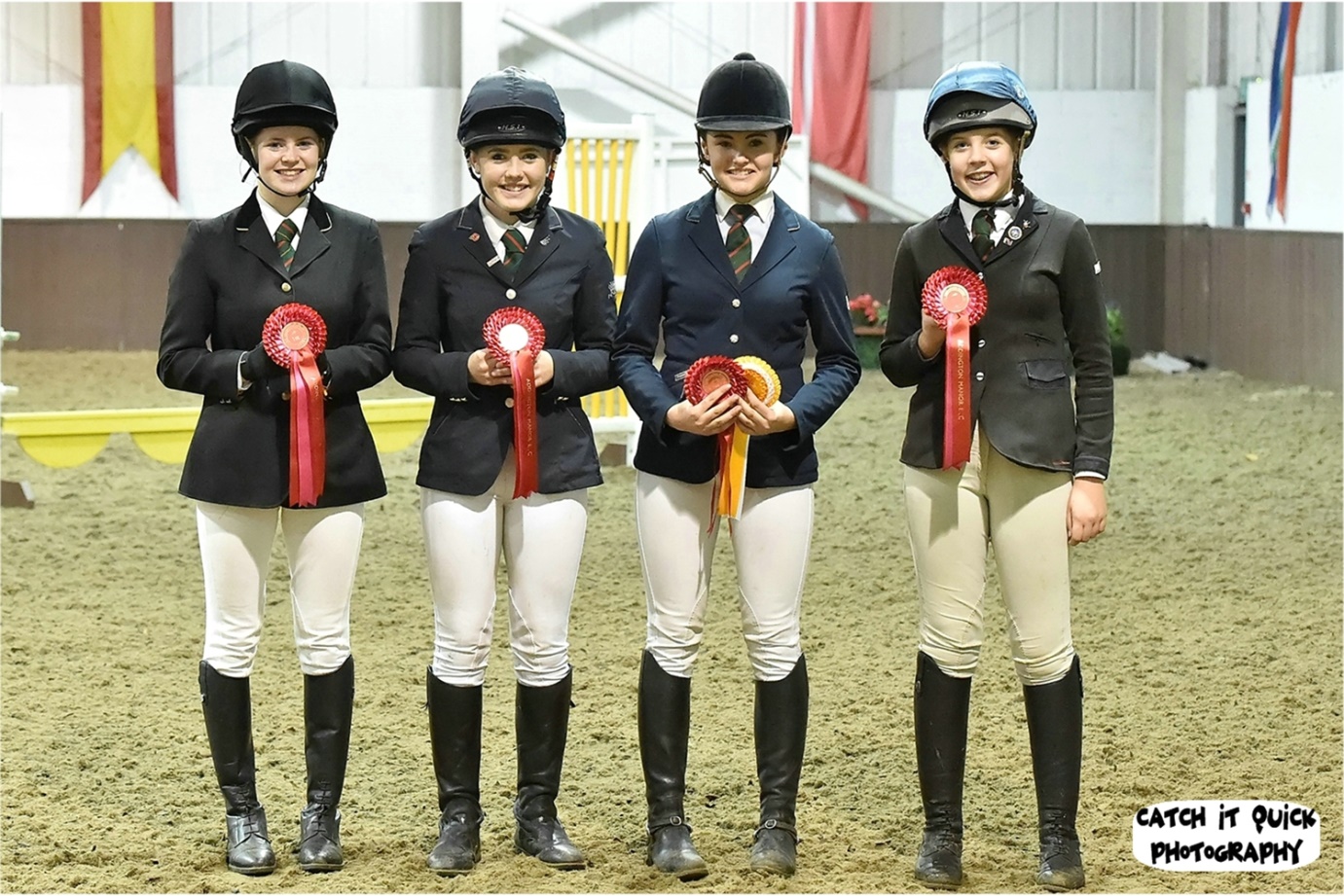 What a great term we have had. The teams have represented the school at the National Schools Equestrian Association (NSEA) Championships, coming in the top 7 nationally,  for dressage and top 10 for show jumping.
For the second year Akeley ran its own horse show at Addington Manor in November, with record numbers of entries from over 40 schools. Our teams brought in the ribbons right through from our WIcken riders who are just beginning their Akeley Equestrian Careers, through to our seniors winning the 1m class. We also qualified for the NSEA County Dressage Championships to be held in April 2017.
Our most recent trip out, on the 4th December, saw our teams once again bringing home the ribbons in the 90cm show jumping, and also qualifying for the NSEA Arena Eventing 1.05m Championships, to be held at the prestigious All England Jumping Ground at Hickstead, West Sussex in May 2017.
There is no rest for the riders over the Christmas holidays as they will be competing in the NSEA pop up dressage series. Here the riders compete in a regional points system, where they can complete their tests in the comfort of our schools dressage trainer, Rebecca Drane's indoor school, have their tests videoed and sent off for judging.
The squad will be out competing again on the 21st January at Bury Farm, where we will hope to be qualifying teams and individuals, right through from 70cm – 1.10m.
Miss Harknett
Equestrian Team Manager
Akeley Wood School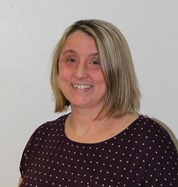 Published on: 17th December 2016