Autumn Term English Department News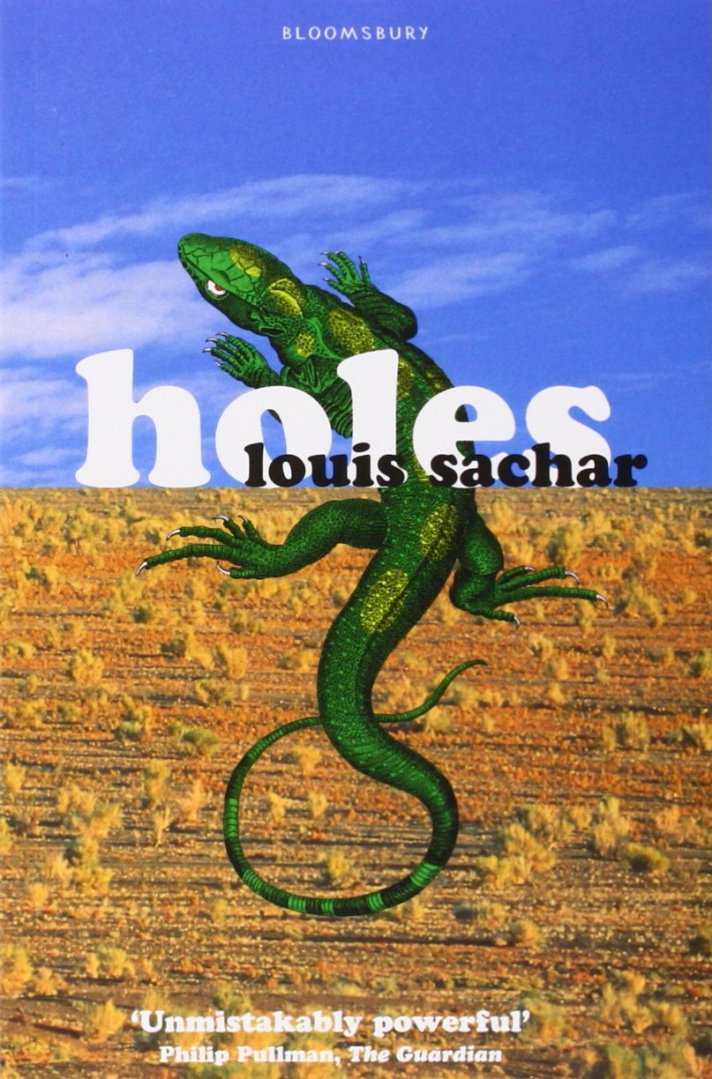 This year the timetables of most of the English Department have been shuffled somewhat, and I have found myself once again sharing a classroom with Years 7 and 8. Having spent the last couple of years with older – and suitably cynical – teenagers, it has been good to have the opportunity once again to delight with younger students in Stanley Yelnats unravelling not only his own problems, but also the issues surrounding his 'no-good-rotten-pig-stealing-great-great-grandfather' and the fabled outlaw Kissin' Kate Barlow in Louis Sachar's 'Holes'. Forget the film; the cleverly crafted and deceptively simply phrased book is far more rewarding!
The same comments about sharing delight also apply to another elegantly crafted book: my Year 7 favourite, 'Skellig' by David Almond. One of the central characters is home-schooled – always good for some fierce debate about just what the point of this whole going-to-school thing actually is, and whether it might do more harm than good! And at the end, we have pondered some quite big ethical questions …and grasped some fundamentals of structuring and expressing a persuasive argument. Almond's book also makes a number of references to the poetry of William Blake, at which point (and please don't tell Management) my lessons went off course and we started exploring poems that I would be reading again later in the day with the Sixth Form. Not surprisingly, Year 7 quite enjoyed the feeling that they were working on analysing some A Level texts; like the characters and many birds of the novel, they are beginning to spread their wings. Oh, and once again, forget the film, read the book.
As I write this, Year 11 are in the midst of their mock exams. This is always an immensely valuable experience in focusing minds towards May, and in defining the steps and skills to work on in the New Year in order for each student to achieve their very best. Over the course of the term, all of the Key Stage 4 students have studied 'A Christmas Carol' and I hope that, with mocks behind them, both they and you will be able to 'keep Christmas' in a manner of which the Spirits of that book would approve. In the meantime, Year 11 are, gratifyingly, already nagging about their exam results so, as usual for an English teacher, there is marking to be done!
Mr Cook
Head of English
Akeley Wood Senior School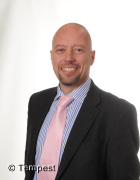 Published on: 17th December 2016