Autumnal Wonders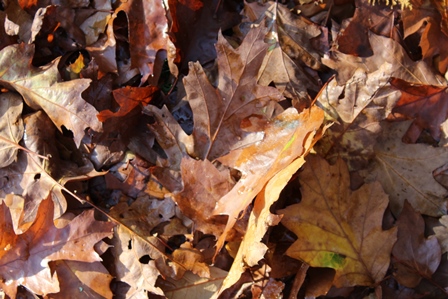 by  Isabella Verona, 7LKJ- Autumn Poem
Evening rose ombré sky and candy floss clouds
Illuminate nature's natural highlights.
Last beams of sunlight trickle through woody branches.
Burnt umber and copper tinged trees frame the streets.
Auburn leaves cascade around me, burying my feet.
Conkers line the paths, and children fill their pockets.
Bonfire scents drift into back gardens,
Tingling my nostrils, stinging my eyes.
Dew beads grip onto grass blades.
Days are shorter as night wraps its cloak around me.
Published on: 14th November 2016