Aylesbury Waterside Theatre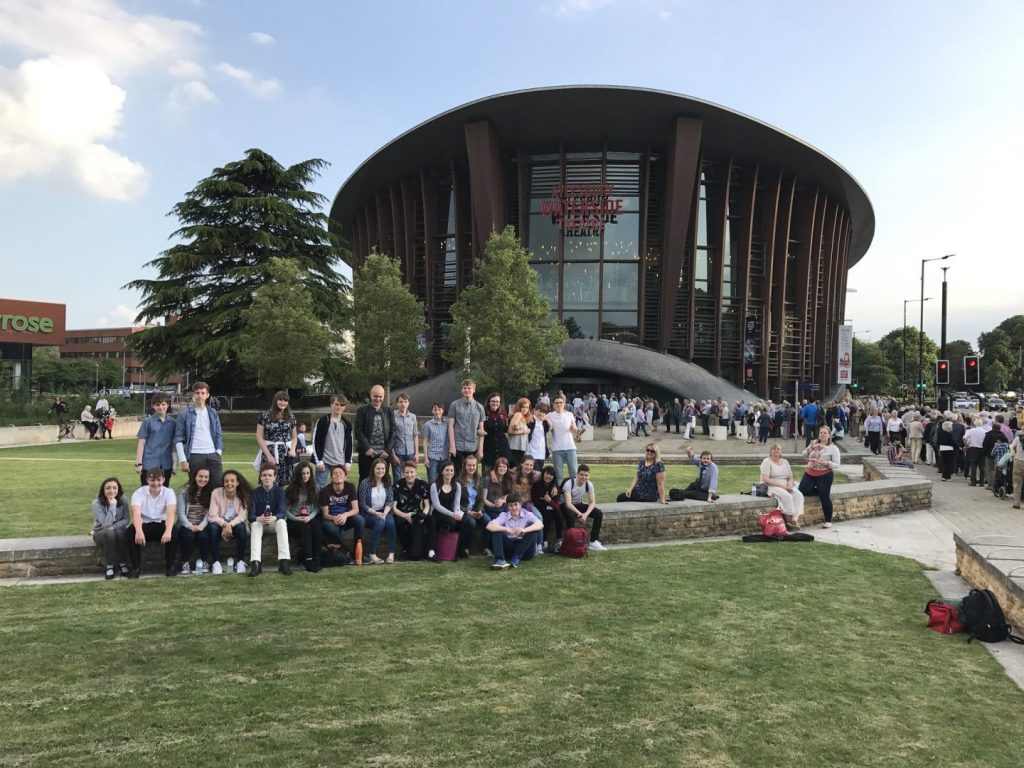 On Wednesday May 24th, approximately 40 staff and students went to see the renowned Royal Philharmonic Orchestra perform a programme of works by Beethoven, Schubert and Brahms.
The students were a credit to the School in the way they conducted themselves whilst on this trip. For some of our students this was the first time they have ever seen an orchestra perform live, and they all responded positively to the wonderful musical performances. One student was so moved by Beethoven's 5th Piano Concerto that he gave them a standing ovation.
Mr Powell
Director of Music
Head of Performing Arts
Published on: 26th May 2017