What are the entry requirements for an international student applying for a place at an independent school in the UK?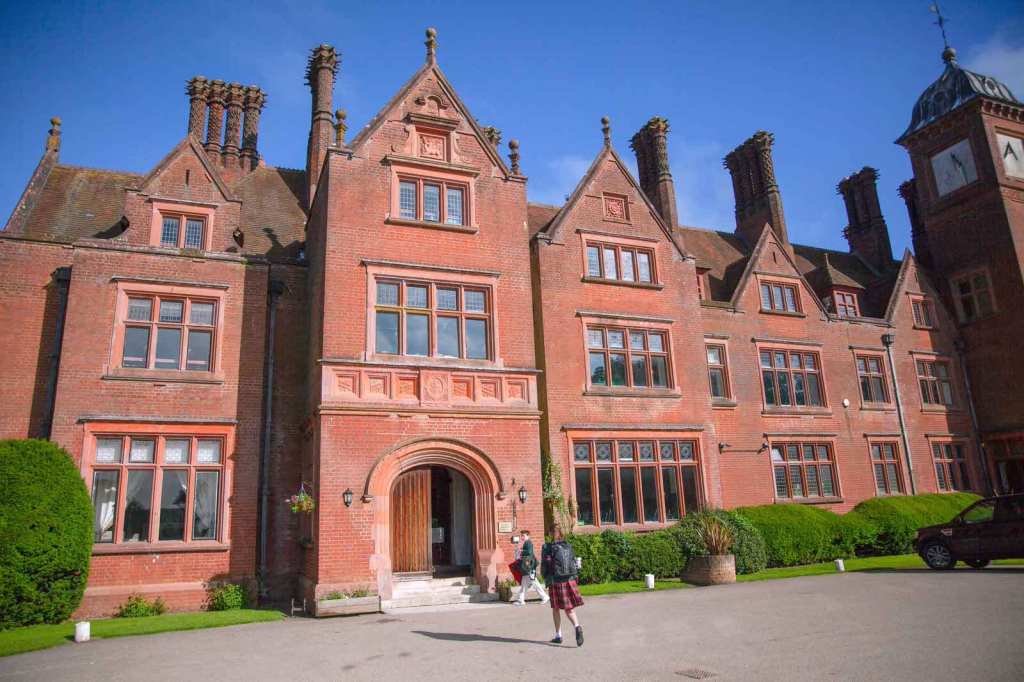 Applying for a place for your children at a school when you are relocating to the UK can seem like a daunting task. In this article, we explain some key points in the application process for international students looking at entrance to an independent school in the UK. There are certain factors to consider when looking to make an application. At Akeley Wood. these are common to all applications, whether in your home country or in the UK. When selecting a shortlist of schools you will be filtering your selection based on the age of your child, his/her level of English, the subjects taught and the type of culture or ethos of the school and so on.
Age
Entry requirements differ according to the age of the child. Each school will have its own entry requirements, such as academic ability, level of English etc. It is good to review the school's website to find out if they are a selective or non-selective school. If they are a selective school then it is likely that your child will need to sit an entrance exam, attend a taster day or have an interview.  
At Akeley Wood School, for international students wishing to join the school, we do have some requirements – all potential candidates for GCSE, BTEC, Pre A level and A level courses will be assessed through interview and written examination. This can be via Skype if required. Grades and references from previous academic establishments will also be taken into account when making a decision about a candidates suitability for a place at Akeley Wood School.
To study the GCSE programme your child will need to demonstrate an English language level equivalent to the following:
IELTS 5
CEFR B2
To qualify for the BTEC or A level programme your child will need to demonstrate an English language level equivalent to the following:
IELTS 5.5
CEFR B2
Relocation and accommodation
As well as considering the actual education for your child, you will also need to consider the environment. If you are relocating to the UK with your child, it's a good idea to ensure that the area has any facilities or support that your family may need. If your child is coming to the UK for education by themselves then you also need to make sure the accommodation and support is up to your standards.
Akeley Wood School works very closely with guardianship agencies to support children studying in the UK alone. These agencies undertake stringent vetting to ensure that international students are matched with host families offering the most friendly, safe and comfortable 'home from home' environments in which they can both relax and study effectively.
Immersion
It is also important to look at how any potential school will help integrate your child into the school so that they can feel safe and happy in a very new environment.
Here at Akeley Wood, we run a comprehensive induction programme and introductions to tutors and other members of the school support staff. We have a dedicated teacher, Mr Houghton-Brown, who is our Head of EAL to support and guide all international students.  Our school is a harmonious and supportive environment where we hope your child will soon start to fuel their passions, discover their potential, and forge friendships that could last a lifetime.
Admissions support
The international admissions process can be daunting so we'll support you the whole way through the admissions process, including accommodation and visa application assistance. For parents and students working with an agent in your own country, the agent will be happy to return the application on your behalf.
If you would like to learn more about Akeley Wood you can learn more about our school by applying for a prospectus here. If you are an international student please click here for more information.