Business and Economics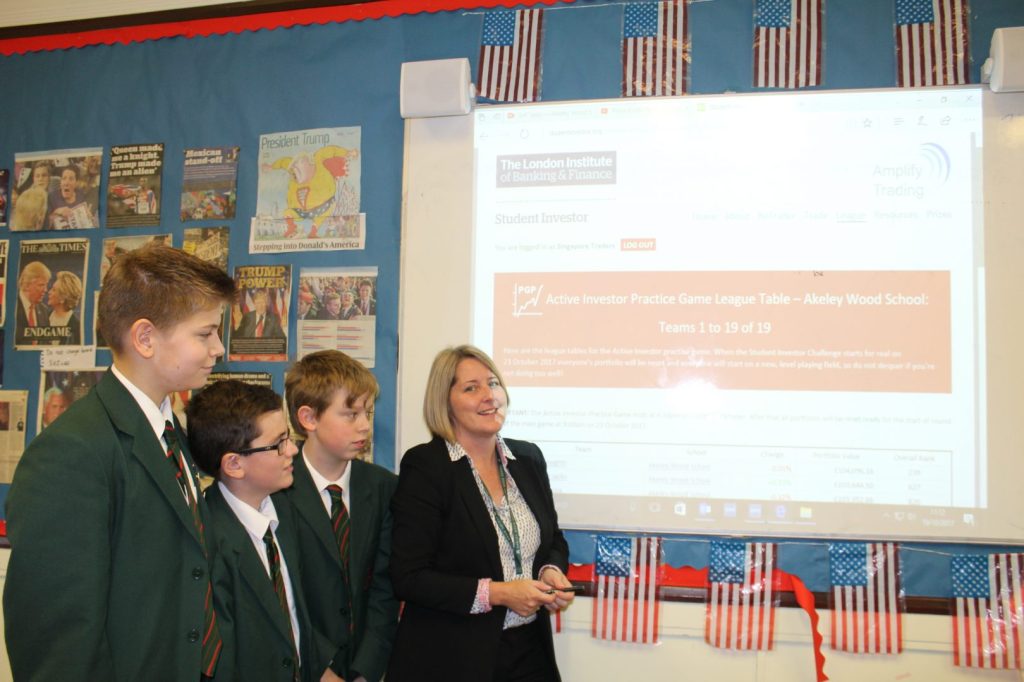 This term we have entered over 20 teams to the  Institute of Financial Studies annual Student investor challenge. The competition involves teams investing £100,000 virtual money on the London Stock Exchange. Students need to keep their portfolios healthy by following the ups and downs of the market and judging when to buy and sell in order to make a profit.
As of Thursday last week, Team Hawk Insights (above) are currently 185 out of 3313 teams!
Published on: 25th October 2017