Celebrating Lunar New Year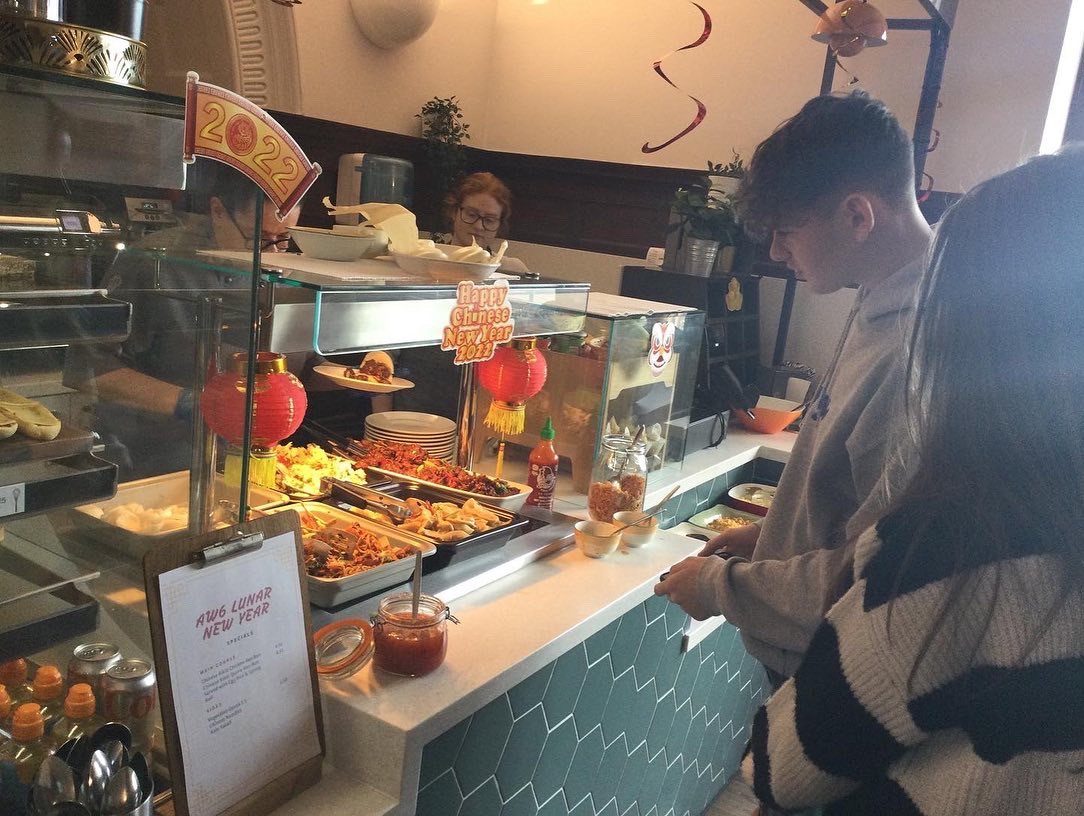 This week at school we celebrated the New Chinese Year – the year of the Tiger. The catering teams across all three of our sites cooked up delicious Chinese food including quorn and chicken kikin bao buns, noodles, gyoza, rice and spring rolls. Students and staff had varying levels of success with chopsticks!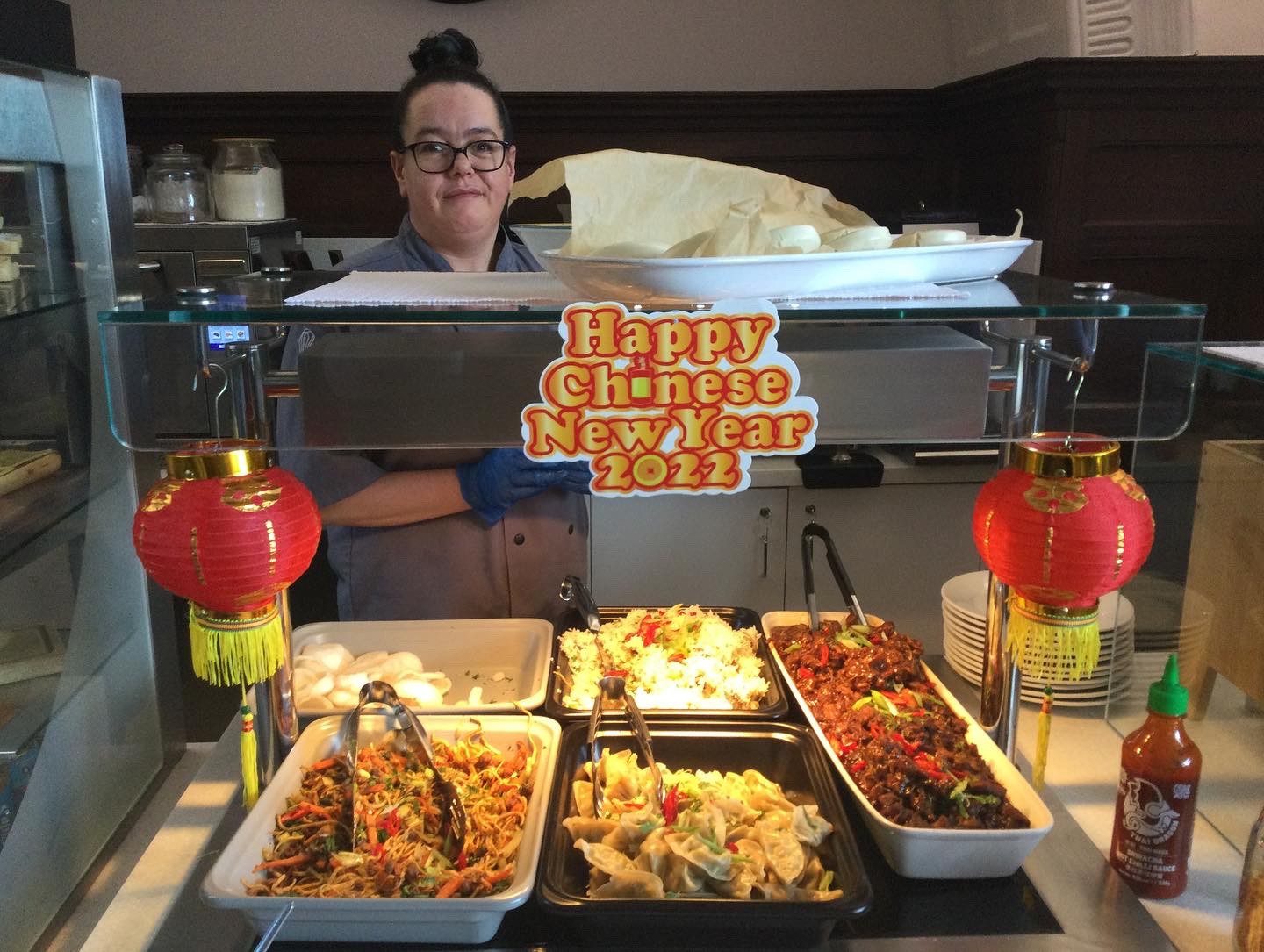 At our sixth form campus, five of our Chinese students gave a special assembly about the significance of the celebration in their home country. They led their fellow students through the different animals associated with the changing years and there was even some coaching on how to say the animals in Mandarin! It was a great opportunity for us to gain a wider cultural understanding of this important event in the Chinese calendar from out international students.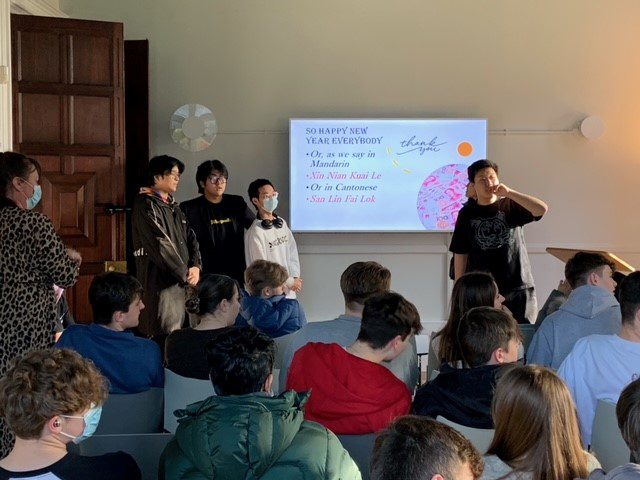 In MFL (modern Foreign Languages) lessons at the Junior School, the children spent some time finding out about where China is geographically and then practised writing some characters from the Chinese alphabet. They also learnt about the zodiac story and about how the festival is celebrated and finished off with learning some greetings in Mandarin.
Xīnnián Kuàilè!
(Happy New Year)
Published on: 3rd February 2022