Bonkers for Conkers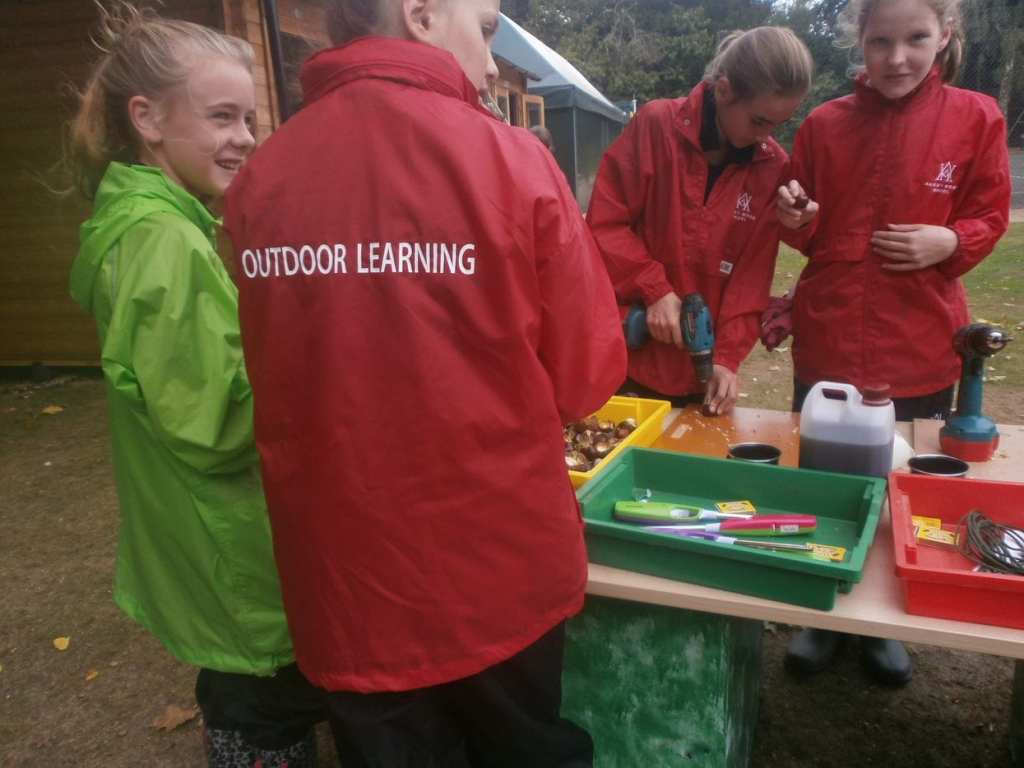 Senior School Conker Challenge
Year 7 students have begun preparations for the inter-house Conker Challenge that will take place on the 11th and 12th of October Students will be competing to gain the all-important house points!
During their outdoor learning lesson students have been exploring ways to gain advantage, soaking the conkers in vinegar along with the  slow bake option.
Check out the power point to get some hints and tips to win.
11th October Akeley Wood House 1:15pm
12th October Tile House Mansion 1:15pm
Click Here Bonkers for Conkers Power Point
Published on: 20th September 2018