CSI: Christ Scene Investigation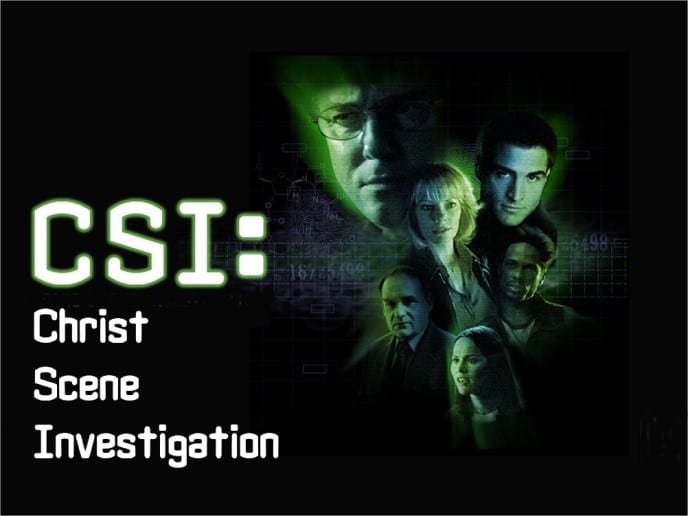 This week in Religious Studies the Year 9 GCSE students have been time-travelling back to 1st century Jerusalem to investigate a crime.
Students were greeted outside the room in their first lesson with news that a crime had been committed and their job was to solve it. The authorities were very concerned and were anxious for a resolution. It soon became clear that the body of a man executed four days earlier had gone missing from its tomb. With the help of CCTV footage, they were able to piece together the events of the final week of this man's life and discover why he was arrested and killed.
In groups, students explored a pack of information about the case: the crime scene, the witnesses and the testimony of the witnesses.
After half term, students will be presented with seven possible theories as to what happened to the body and will have to look at the strengths and weaknesses of each theory. Students will then be finishing with a report for the authorities, giving their view on two of the seven theories, including one that says the man came back to life again!
Students have just a couple of lessons left in the crime lab after half term, here are some of their thoughts so far….
"this is a more interactive and an interesting way to learn"
"it puts the Easter story in perspective"
"We don't do this all the time so it was fun to do something different"
"A creative way to make RS even more fun. I definitely thought it was a better way to learn about Jesus than reading the Bible."
Published on: 15th February 2019