Duke of Edinburgh Award Scheme Gold Practice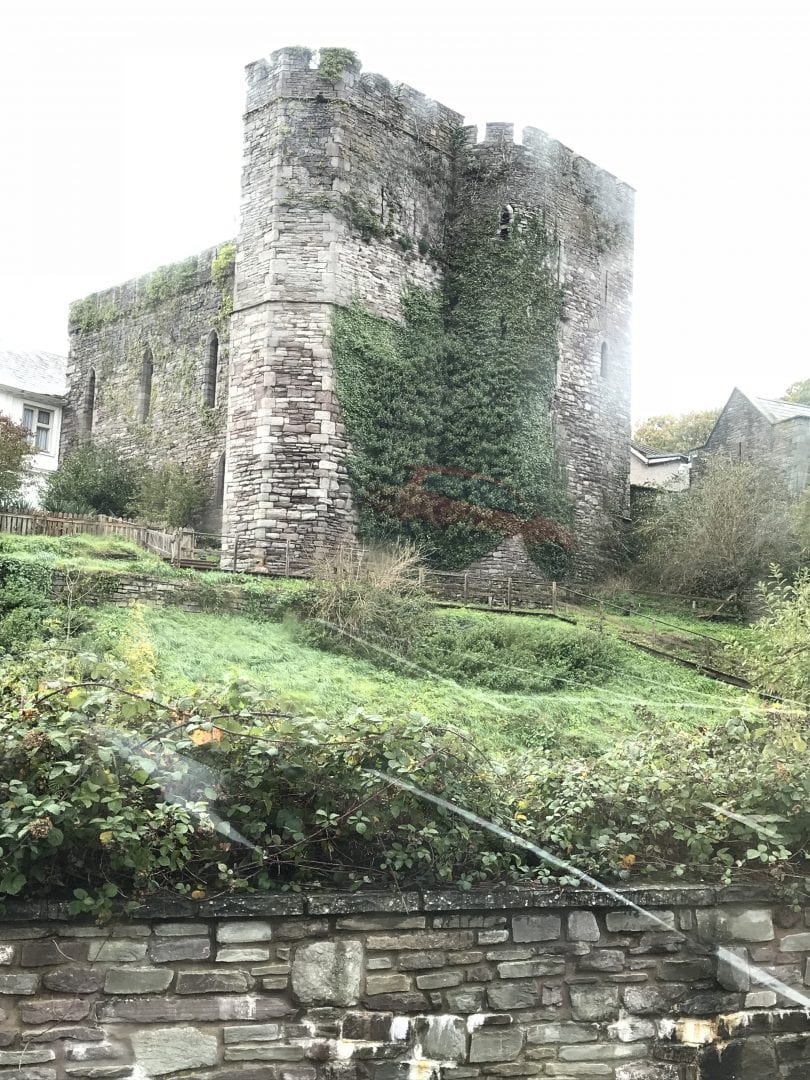 Brecon Beacons 12th – 15th October 2018
If Storm Callum thought that it could stop the Akeley students from completing their Gold practice assessment, then it needed to think again!
Throughout four days and nights of persistent wind, rain and cold, fifteen Year 12 and 13 students were pushed to their limits in the most difficult conditions, which even made the news! Students participated in over 14 hours of walking in the Brecon Beacons.  The camped and cooked with limited shelter, but despite the odds, spirits were high and determination was strong.
Miss Fraser and Mr Webster were impressed with everyone's 'can do' attitude. Well done to all of the teams.
Published on: 19th October 2018