End Of Term- Key Stage 1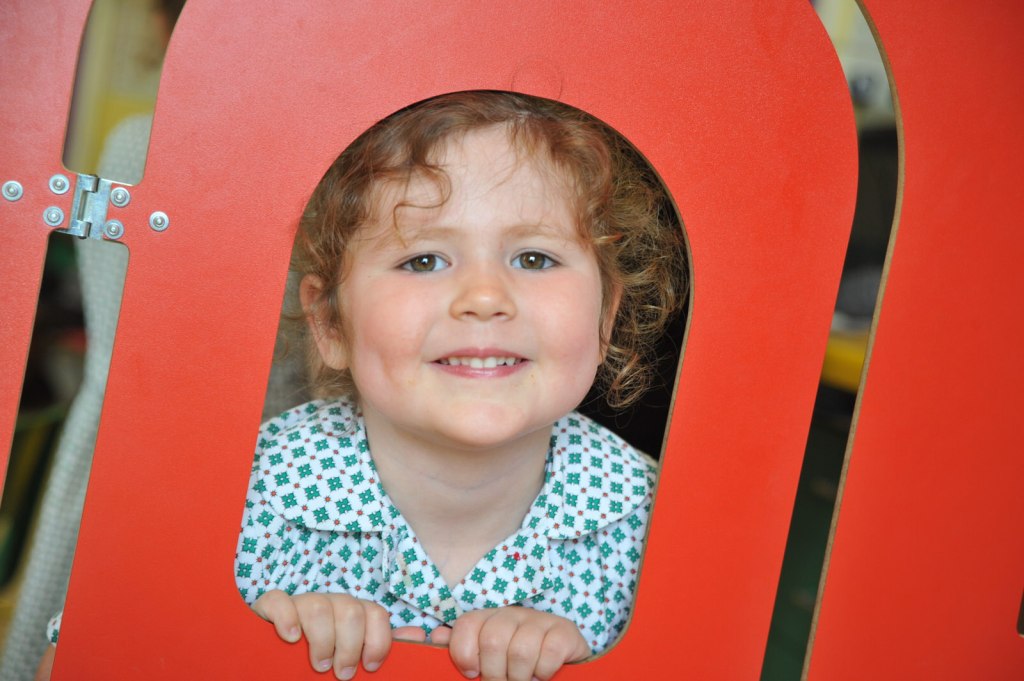 Reception
 In Reception this term we have been busy learning about different fairytales and superheroes. After learning about the Frog Prince in Drama, we went pond dipping and followed some tadpoles, learning about their life cycle. We created our own castles in the art and construction areas. We read the story of the Gingerbread Man and wrote instructions on how to make the biscuits. They were delicious! The children have visited Mead Open Farm feeding the new baby animals and going on a tractor ride. We have been swimming and participated in Sports Day which we have thoroughly enjoyed and impressed Mr Lemon with our speedy skills!
 The Reception Staff
 Key Stage 1
Year 1 have had such a busy and fun Summer Term; we cannot believe that the year has come to an end. This term the children have enjoyed learning about plants. They have planned and carried out their first Science Investigation to find out what plants need to grow and they have observed the changes in their sunflower seeds as they germinated and grew into healthy young plants. The children were captivated by our topic about endangered animals. They immersed themselves in planning a cake sale and raised a staggering £200 which meant the children were able to adopt a panda, a dolphin and a turtle with the WWF (World Wildlife Fund). When they visited Woburn Safari Park, the children impressed their guide and other members of staff with their knowledge of endangered animals and animal conservation. This term, Year 1 children have written stories, letters, created posters and fact files all centered around our Endangered Animals theme.  Other highlights this term have included a damp Sports Day where the two Year One classes came head to head in the relay race; with a photo finish, the final result was a draw!
In Year 2 the children have all been working very hard this term.During our visit to Chiltern Open Air Museum it was delightful to see the group working together with great excitement to make bricks.  The children were all very excited about being involved in a few Stone Age activities, such as milling wheat and then using the flour to make bread, beating up cream until it became butter and building a protective fence by weaving branches.
The children enthusiastically joined in with running our Summer Fete stall. They all displayed an excellent understanding of handling money and they worked well together to share and take turns.It has been lovely to see so many children participating in the many different clubs on offer this year.  We have enjoyed seeing how all the Year 2 children have matured, developed and become so much more responsible over the past year.  We wish you all the best as you move into KS2.
The KS1 Staff
Published on: 7th July 2016