Senior School – English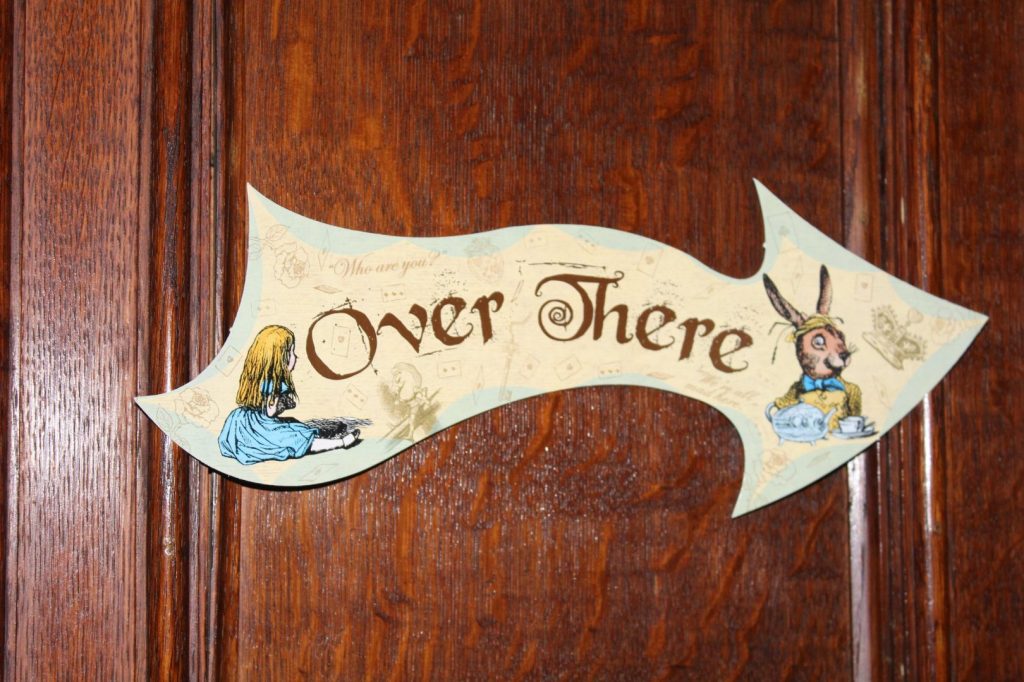 One of the fundamental concerns of the English Department, whatever the whims of those who control education, has always been to lead our students to an appreciation of the finer things that our cultural heritage has to offer. Hence, this term, we have been studying teenage love and sex, gangs, the kind of casual and fatal violence that results from carrying blades, and enjoying more innuendo than I might shake, er, 'my naked weapon' at. Ah, yes; it's been great to welcome Romeo and Juliet back to the GCSE classroom.
The play allows students to consider what happens to a society where division is so entrenched that 'civil blood makes civil hands unclean'. Then, as a father of teenage sons, I can smile at Romeo's father complaining that his son shuts himself in his bedroom, 'locks fair daylight out, And makes himself an artificial night' – and that was in the days before games consoles.  There's lots here too about the relationships between fathers and daughters, the complex mix of indulgence and protection, rebellion and frustration. And how young is too young to marry, to be a mother, to fall in actual, proper love not just lust? One can only wish luck to the student who watched the love-at-first-sight conversation of the title characters then sighed wistfully: "I wish you could still do it like that nowadays!"  As you see, that's the thing about Shakespeare – no relevance in the modern world… Alongside this study in PSHE, there has been much working out of what the structure of a sonnet might be, what such poems seem to be about, and why they appear where they do in the play.
Students' observation and investigation of how language and structure create meaning, and the subsequent application of this knowledge in their own work, is at the heart of English skills throughout the School. Year 7 explored them using the surreal world of Lewis Carroll's 'Alice in Wonderland' as preparation for their end of year exam, and then celebrated the end of those exams  with a fabulous Mad Hatter's Tea Party in glorious sunshine. The party was graced by Mrs Parker as the Queen of Hearts, and by several Alice's, including Mrs Exarheas and one liberated young man in a short-sleeved blue dress – either a great choice given the weather or proof of Benvolio's observation in 'R&J' that 'now, these hot days, is the mad blood stirring'! The event was the creative inspiration of Mrs Exarheas and delivered with the hard work and generous support of other members of staff, the catering team, and the pupils at Tile House.
Over my time at Akeley, I too have greatly enjoyed and benefitted from the company and support of many people around the school – parents, staff and students. However, as this is my final piece for the newsletters, I would particularly like to place on record my boundless gratitude to the very lovely and very talented team of English teachers with whom I have had the absolute pleasure and privilege of working; 'Parting is such sweet sorrow'. Miss Seckington takes over the leadership of the Department and will, I am sure, do an excellent job, which just leaves me to follow Lord Capulet's instruction to Juliet's old Nurse: 'Peace, you mumbling fool!'
Mr Cook
Head of English
Akeley Wood Senior School
Published on: 3rd July 2017