Erwin James Talk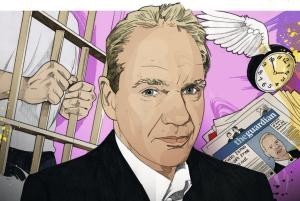 Talk for all Psychology and Politics students
Erwin James renowned author, Guardian journalist and ex-offender – convicted of murder – will be speaking at the School on the 11th March from 11.30am to 12.30pm in the Billiard Room. There will be a talk, followed by Q & A and an opportunity to purchase his book.
Erwin James @ Akeley Wood Senior School – Friday 11th March 2016 11.30am
Talk, Q&A session and book signing to celebrate the launch of Erwin's memoir, 'Redeemable'.
Published on: 29th February 2016