Fashion and Textiles now at GCSE and A Level at Akeley Wood School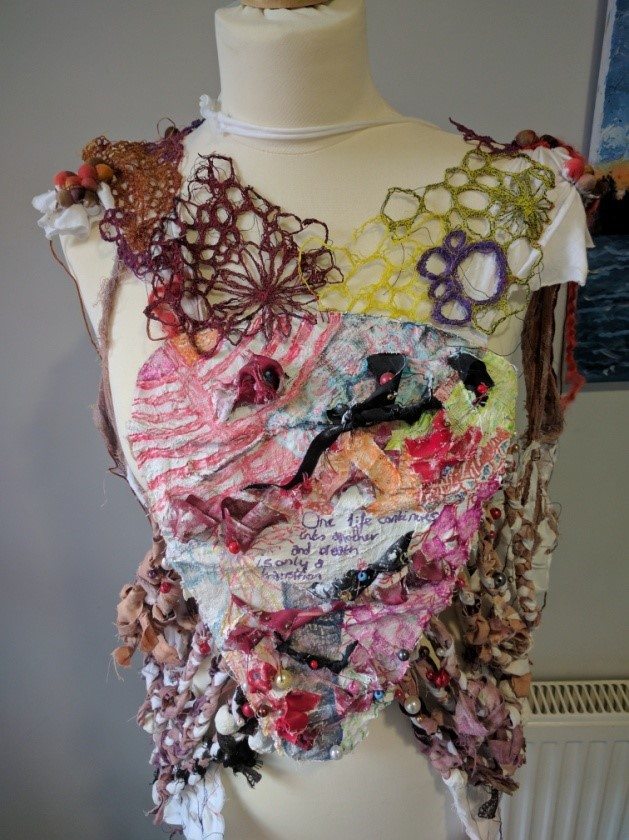 Thinking of a career in the Fashion Industry?
With our new revised courses for GCSE and A-Level students have the opportunity to study Fashion and Textiles.  These qualifications provide the practical and technological skills with creative thinking to design and make real and useful products.
The study of Fashion and Textiles at Akeley Wood is exciting and challenging. Students work with a range of different materials and technologies to produce original and innovative designs. They are encouraged to look at fashion design and illustration and also costume design from different periods to interpret those designs using a repertoire of different techniques and processes including sublimation printing, screen-printing, pattern cutting, draping and fabric manipulation.
These exciting courses prepare students for a career in a wide variety of related fields and job roles such as Fashion Buying, Visual Merchandising, Fashion Design and Interior Design.
Learn more HERE
For further information, please contact admissions on 01280 828122
Published on: 2nd February 2017