Senior School – Food Preparation and Nutrition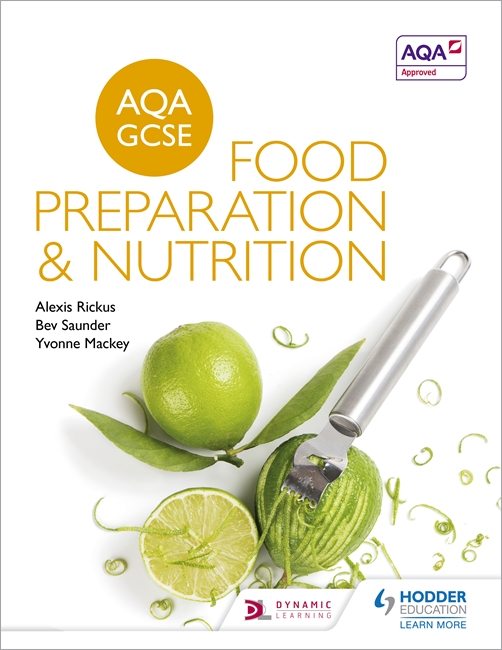 This year has seen the start of the GCSE Food Preparation and Nutrition course for Year 10 students.  The group has coped extremely well with having to be transported to Tile House Mansion every week to use the Food room there and have made some amazing dishes.  They have also progressed well through the theoretical aspects of the course looking at subjects like: Nutrition and how our bodies use food; Food provenance; food safety and hygiene and sensory evaluation and what influences our enjoyment of food.
During the summer our brand new facilities should be built at Akeley Wood House and we are looking forward to moving into purpose built accommodation and expanding the subject to include Year 9 and Year 10.
I would really like to be able to invite people in to show advanced skills in food preparation or lecture on aspects of the course.  If any parents, or friends of parents, are willing to do this or have acquaintances who would please can you ask them to contact me
cath.featherstone@akeleywoodschool.co.uk
The students are also keen to visit commercial kitchens to see how food preparation is carried out on a larger scale.
Mrs Featherstone
Head of ICT
Akeley Wood School
Published on: 5th July 2017