Fundraising at the Senior School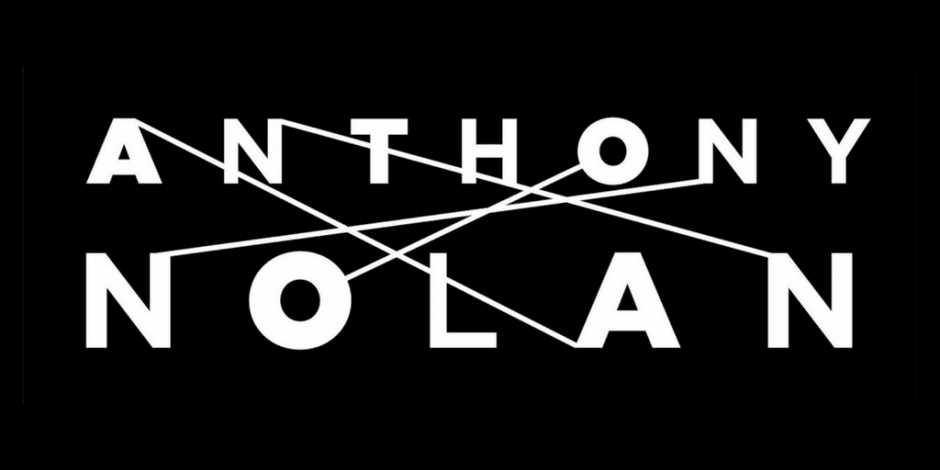 This year, 3 different teams of students have worked towards fundraising and planning for events for our chosen charity, Anthony Nolan.
Anthony Nolan is a charity for those in need of an urgent bone marrow transplant. It all began in 1974, with her 3-year-old son in need of an urgent bone marrow transplant, Shirley Nolan set up the world's first register to match donors with people in desperate need. Today, their trust has over 600,000 registered donors, and saves three people a day by finding a match.
Every 14 minutes, someone in the UK is told they have blood cancer. That's 104 people a day. This year, we have strived to help these people recover by planning events that include:
Ice Lolly/Tuck shop sale every Thursday in AWS and every Monday in THM. We created various posters and researched and planned the different ice lollies that we thought the students would like. In total from this we have made over £300.
Spa and Spend evening, where parents and students were invited to buy tickets to attend this event which had stalls selling items such as jewellery, candles, handbags etc. 8 therapists came in to give beauty treatments like massages, pedicures, manicures, brow treatments and fake tanning. Thank you to all those who attended and helped us raise approximately £500 at this event.
Non Uniform days.
Sporting Events throughout the year that both students and staff took part in. These were the dodgeball, netball, hockey, and football tournaments at THM and there was also a football and dodgeball tournament over the half term where students donated to play in the exciting knockout rounds over the course of that half term.
At AWS there were netball, hockey and football tournaments that took place at lunchtime and students also donated to enter.
The Easter Fete where each form set up a unique stall in an effort to raise money. This took place on the last day of the Easter term. Activities and stalls included soaping teachers, sweet and drink stalls and many fairground style games. We would like to thank Joshua Ponte for all the hard work he put into the organisation of this event as we raised over £1000.
This year, with your help, we have raised approximately £7500 for the charity. We thank you for participating in all the events this year to help this amazing cause!
Written by Mia Power, Noor Mahmood and Anaya Kundi.
Published on: 6th July 2018