Gardening Delights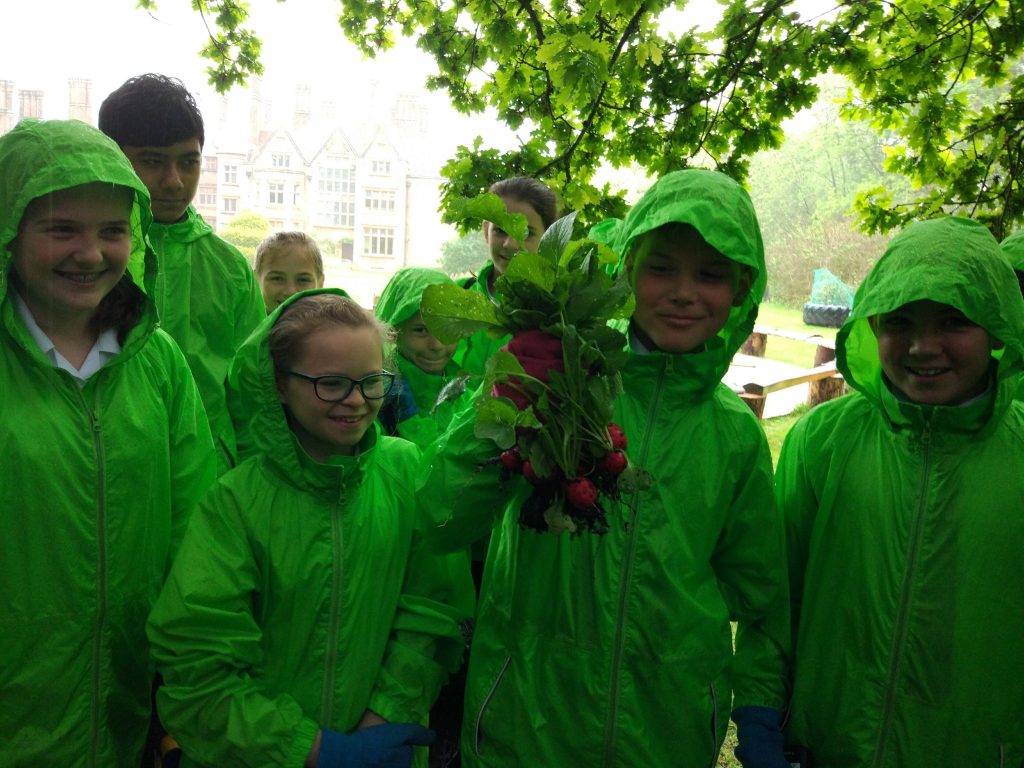 Over the past few weeks, pupils have enjoyed creating gardens in our outdoor area. The children assigned tasks to one another in the group to get the job done. Tasks ranged from choosing the plants, planning the layout, preparing the soil, planting and even mixing in the horse manure as fertiliser (kindly donated by one of our equestrian team members).
This week we were able to reap our first rewards, in the form of the most perfect radishes, in both appearance and taste. Students were thrilled to be able to add these to the salad bar at lunchtime at at Tile House Mansion.
We are now looking for blue "pheasant " feed 60 litre plastic drums. If you are able to help with this please contact the school office.
Thank you to all those who helped to make our gardens such a great success.
Mr Sumner
Head of Outdoor Education
ICT Teacher
Akeley Wood Senior School
Published on: 25th May 2017