Geography at the Senior School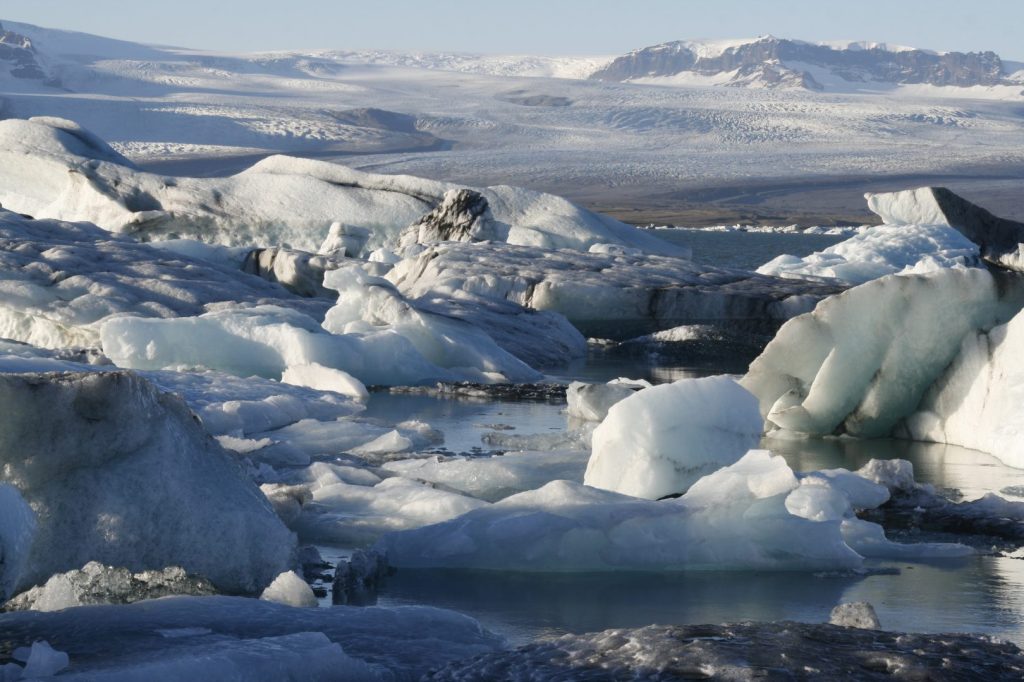 During this term the Year 7 student have been exploring Newly Emerging Empires and have been discussing why some countries are more developed than others. This has led to some really interesting debates during lessons with students offering arguments and ideas well beyond their years. The students produced fantastic pieces of work which explained the positive and negative effects of transnational corporations within China.
Year 8 have enjoyed exploring the different tectonic and atmospheric hazards which can impact people around the world. During their lessons students have discussed the local, national and global impacts that hazards can have and how they can be managed to reduce the social, economic and environmental disruption they leave in their wake.The students were absolutely amazed by the power of snow and ice storms in Canada and North America only to feel the full impact of snow the following week!
On 1
st
December, Year 12 enjoyed an interesting trip to the annual A Level Tectonics Conference in London. They were joined by 1,500 other A Level students and were treated to a range of presentations from some of the country's top A Level tectonics specialists, including Iain Stewart.
At the beginning of term, Year 11 embarked on their fieldwork trip to Snowdonia where they undertook river fieldwork. All students got stuck in to the task and collected data,  despite the wet weather! During the classroom session, students displayed excellent knowledge of both human and physical geography and impressed the Field Studies Centre staff. Overall, it was an excellent trip where students developed a key set of skills, which will be crucial for their exams.
Year 9 have been planning their own fieldwork investigations in Geography. They have created their own hypotheses with very little input from the teachers and have then been out and about in the grounds of Akeley Wood house collecting soil samples, temperature and pH measurements. They have also been looking at vegetation coverage in various areas around the school site. The students have displayed their findings in a range of graphs which have been analysed and their own conclusions have been drawn. The students have developed a fantastic range of skills, which will be extremely useful as we move on into the GCSE content
Published on: 15th December 2017