Senior School – Geography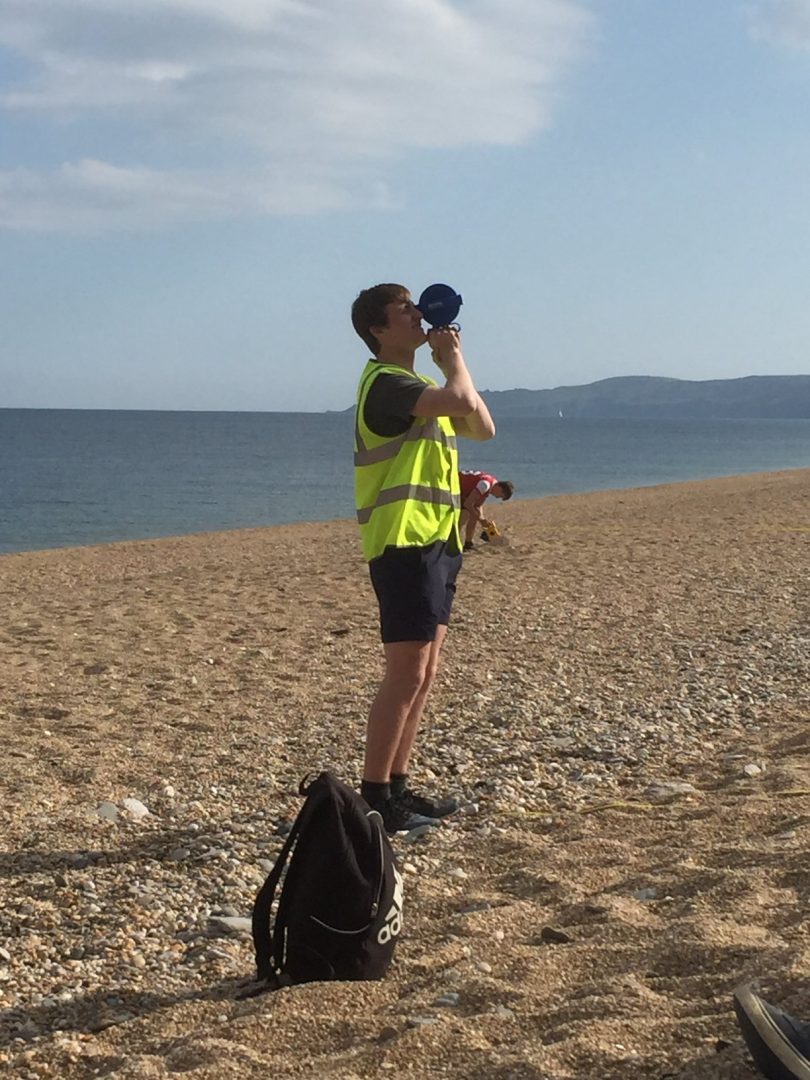 In this ever-changing world in which we live in (McCartney, P), in Geography this term we have continued to try to shed some light on some of both the natural and human world's biggest challenges. Issues grappled with this term included improving quality of life in the favelas of Rio; solutions to London's housing, waste and transport challenges; the best methods to defend from coastal erosion; and the potential threats from future climate change.
Undoubtedly a highlight of the term was our A Level residential trip to the Devon coast, where students worked diligently to collect data for their independent coursework investigations, which they are now in the midst of writing up. Next term we have our Year 11 GCSE residential to Snowdonia and the enrichment trip with the Art Department to Iceland to eagerly look forward to as well.
As we reach the end of the year though, we would like to thank and congratulate all those in Year 11 and 13 who worked so hard this term towards their examinations, and have all fingers firmly crossed for the summer results days!
Mr Medd
Assistant Head (Teaching & Learning)
Akeley Wood Senior School
Published on: 4th July 2017