Geography at Tile House Mansion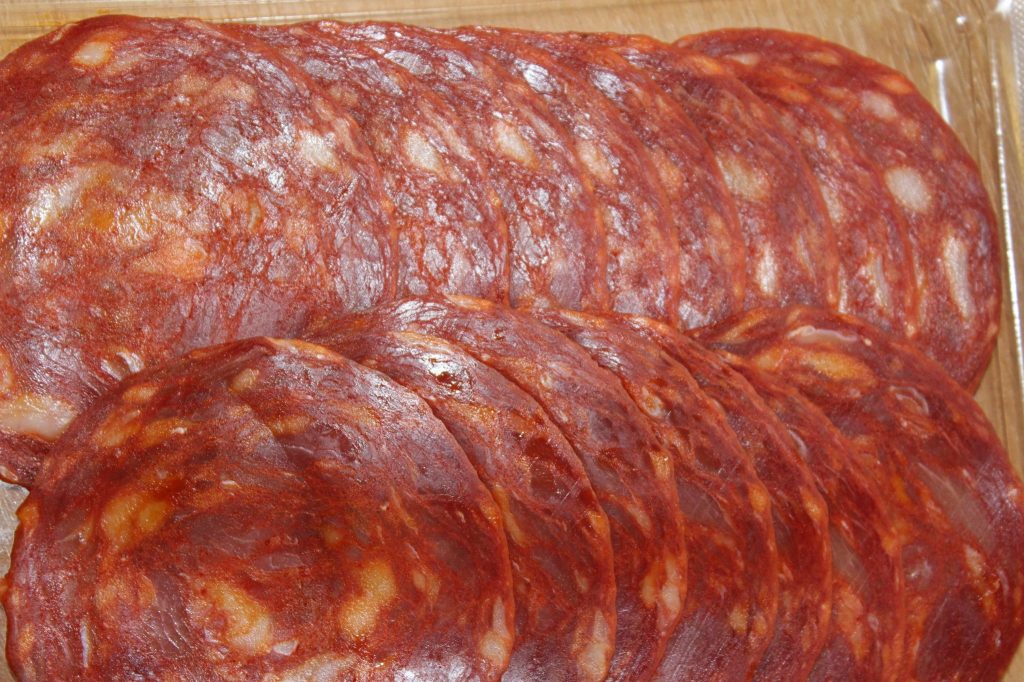 Tastes from Around the World
Year 7 and 8's inaugural Geography Culture Day (GCD) brought the taste of the World to THM.
Presented by Callum , GCD brought food and facts from around the World from the students of 8IB. From Italy to India the students shared the rich cultures, smells and tastes of their favourite holiday destination, home town or just the place they call home.
Jayne brought her Grandmother's homemade Tiramisu and even treated to us cheese melted on a hot plate for all to dip into with bread sticks. Keeping the Italian theme was Tom  who brought the largest platter of meats and cheeses from the Alps fit for a king. South African Biltong, German Breads, ANZAC cookies, chocolate wraps and American 'candy' to name but a few of the treats that filled the room with aromas more tantalising than Willy Wonker's factory.
May I thank all the parents who inevitably had a hand in ensuring the lesson was educational and appetising for myself and the pupils.
Mr Handby
Manager of The Duke of Edinburgh Award
Cover Supervisor
Deputy EVC
First Aid Instructor
Akeley Wood School
Published on: 30th March 2017