Great excitement  this week in Year 9 French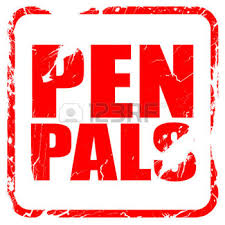 The first batch of letters from our French penfriends in MOUVAUX, northern France have arrived!
The school we are "twinned" with is College Maxence van der Meersch.  The teacher in charge, Mme Bouguettaya is as enthusiastic as we are, to continue the on-going letter writing and if all works well, we aspire to a trip next year.
Pupils in year 9 will write to their French penfriends to show off the new vocabulary and grammar that they have learnt and at the time of writing – mid November, we are writing about what we did at the weekend and places we have visited. I have allowed imagination and creativity to run riot.
Mme Eames
Head of Modern Foreign Languages
Akeley Wood Senior School
Published on: 17th November 2016