History at the Senior School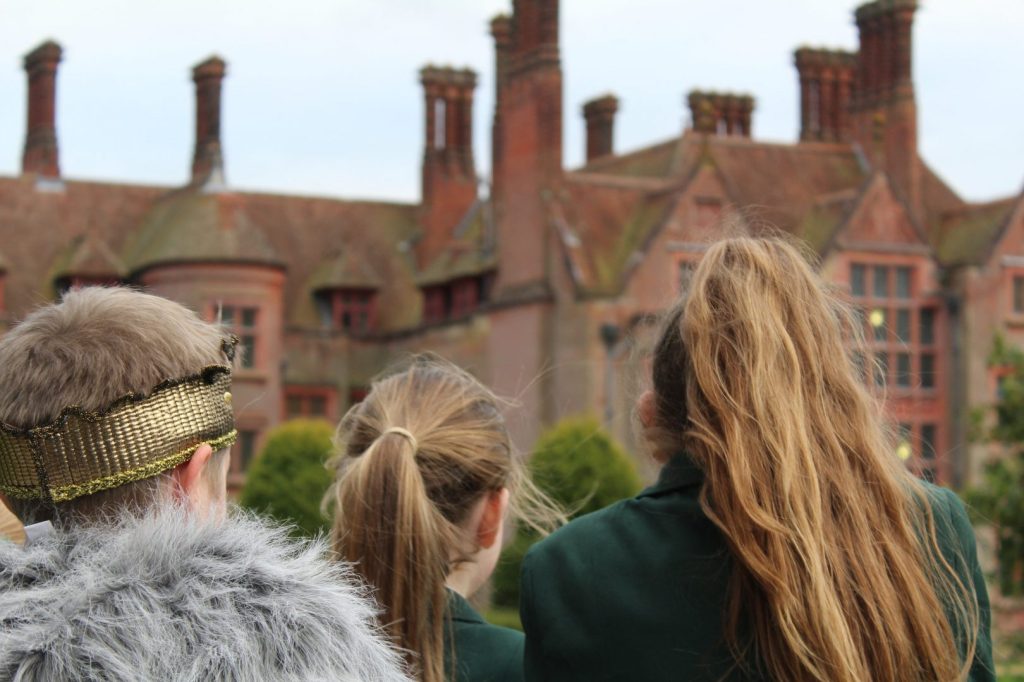 Our AWS History and Politics Department have had a very busy and fruitful term. Our Year 7 pupils have successfully embedded their core skills as History Detectives. Jasmin Ponte, Christian Gibbs, Sam Lewis, Sophie Miller and Edward Middleton have really stood out for their immense enthusiasm. They are now re-enacting the battle of Hastings in preparation of their assessment essay – why did William win in 1066? Our Year 8 pupils have similarly made huge strides in progression. Noah Parker, Charlotte Morgan, Charlotte Owen, Evie Butterworth and Archie Cleaver have stood out for their determined dedication. Our Year 8 Exceptional Potential pupils in Year 8 have also continued to show their flair for History – Wilf Howe has shared his fascination with Japanese History, Joseph Evans has inspired us all with his Historical character video-clips, Stanley Pearce has shared many insights and attended every Horrible History Club meeting and Henry Baughan is taking on a role teaching medieval history in the new year. It is incredibly rewarding to have so many taking pride in their learning, taking risks and rising to the challenge.
We are very pleased with the progress being made by our Year 9 GCSE Historians. Miss Tatlock says that she always looks forward to their lessons. Indeed, we all would like to have those students on our timetable! They are growing in confidence with the GCSE examination technique and we look forward to supporting them as they continue to thrive on this exciting new AQA specification. Our Year 10 students are making marvellous progress too. We are looking at how we can use trips to support their course and how to be able to offer a trip to Berlin to support their study of the Cold War. Our Year 11 students have shown a massive appetite for revision as they approach their mock examinations in earnest. They deserve to feel very proud of their efforts and we wish them all the very best for their final part of the GCSE examination course.
Our A Level students in both History and Politics are working with great diligence and dynamism. David Forrest, one of our Sixth Form Subject Ambassadors, shared with us the selfies he took of himself with various top level politicians at the Conservative Party Conference. Our two sets of Year 12 students are bringing energy and sharply observed insights into discussions. We are very much looking forward to making even more progress with them next term. We all wish Year 13 the very best for their final examinations. It is a privilege to work with such an incredibly enthusiastic and hard-working group of young people. I would also like to thanks Mr Jackson and Miss Tatlock for their constant support of our students. They both deserve a very restful Christmas. We wish everyone a happy, safe and healthy new year.
Published on: 15th December 2017