ICT at the Senior School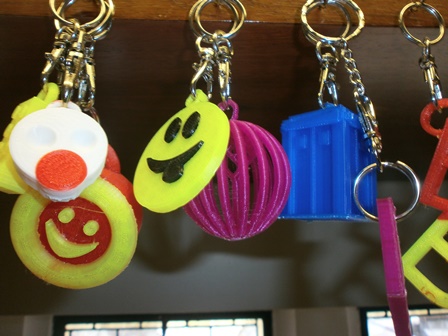 This year has been one of great change for the ICT Department at Akeley Wood as we have started to adapt our curriculum to meet the guidelines of the Government's requirement for Computer Science. At Key Stage 3 this has involved integrating such things as basic Python programming, Raspberry Pii; 3D printing and binary code into our curriculum which has been met with great enthusiasm.
Year 7 at THM have been introduced to programming using the  Python programming language. They have created fun if/else games and have added code to Minecraft (Pi edition) to alter the player experience.   Year 8 have been learning how to use various design software and have explored 3D printing. They will all have an individually designed, one of a kind   keyring to take home at Christmas.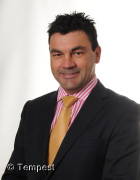 Mr Sumner
ICT
Akeley Wood Senior School
Year 9 have been looking at what makes up a computer and binary coding (how a computer understands instructions), they have finished off the year with a go at creating their own composite image.
Our first cohort of Year 10 students have begun the Computer Science GCSE, ably taught by Mrs Annette Woodruff.  They are currently getting to grips with Python programming.
Year 11 groups have been working hard on their controlled assessment tasks of setting up an animal shelter and working out marketing and finance tasks.  We wish year 11 well with their final GCSE grade and hope they all achieve what they deserve.
Our Year 12 Computer Science group have been supported this term by Mr Roger Taylor from Quinton House School and various PhD students from Buckingham University. While Year 13, have continued lessons with Hisham, one of the lecturers from Buckingham.  We are extremely lucky to have this wealth of talent on our doorstep.  We welcome Mr Andrew Brown, from Chenderit School, next term to take over as Head of Computer Science.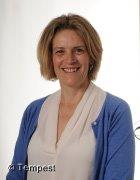 Mrs Featherstone
Head of ICT
Akeley Wood School
Published on: 19th December 2016