Inspiring Futures for Year 11 and 13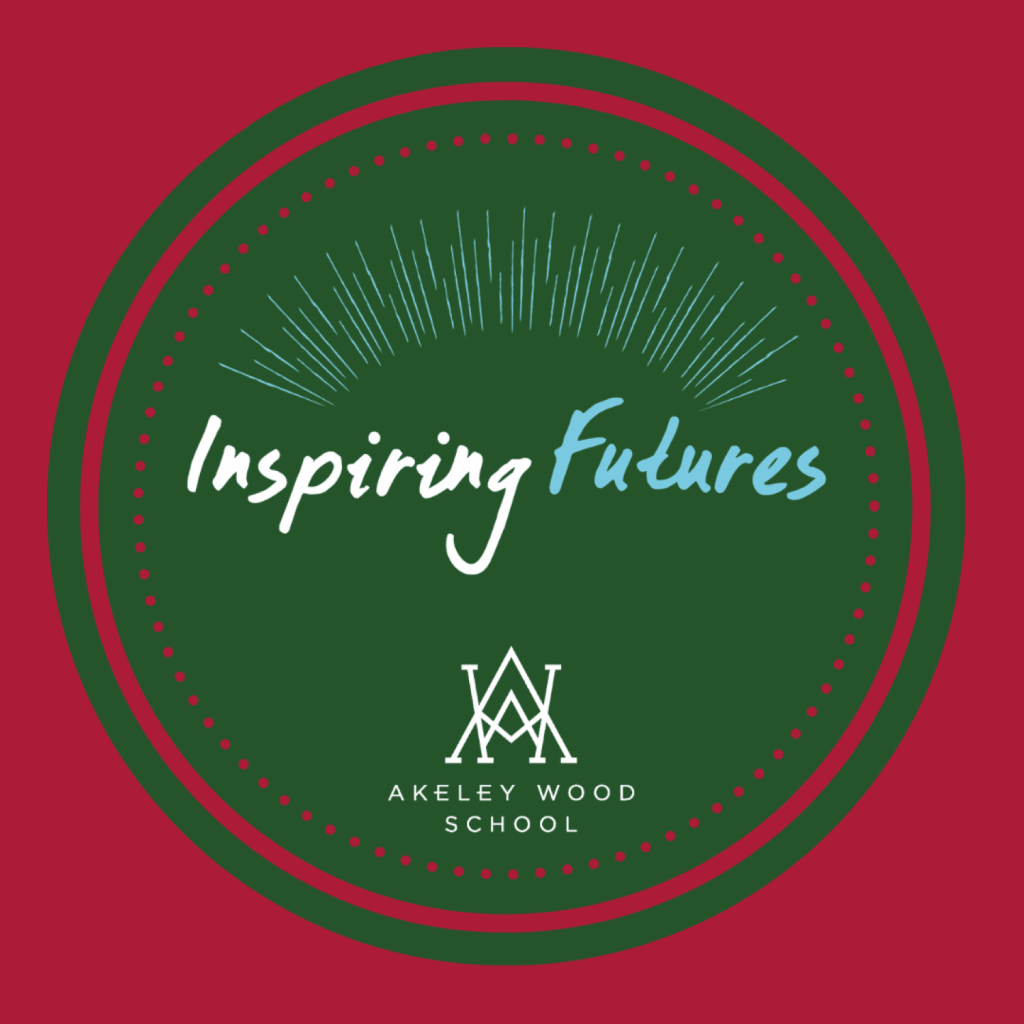 A Unique Summer Programme
Last week saw the launch of Inspiring Futures at Akeley Wood – a new Summer programme for our Year 11 & 13 students. Developed in collaboration with Cognita, students will be presented with the chance to stand out from the crowd and develop intangible skills that are increasingly sought after, by Universities and employers alike.
While this period has been challenging, Inspiring Futures will allow this special cohort to gain expert knowledge from industry leaders and open doors to their chosen career path.
Inspiring Futures contains content that allows students access to a wealth of knowledge and guidance, thanks to teachers, a range of industry experts and organisations such as Debate Mate and UNLeash 2020. Through webinars, online-learning and dedicated career guidance available exclusively to Cognita students, you will be able to gain qualifications and excellent skills to add to your CV.
Your tutor will be on-hand to guide you through the programme and encourage you to access materials, including webinars and taster sessions, that coincide with your chosen subject and career preferences. He/she will discuss assignments and support you in your online-learning throughout the entire programme.
How will I gain qualifications?
Micro-credentials will be available to all students who take part, allowing them to gain Bronze, Silver and Gold certificates based on virtual participation. These will be awarded depending on how many hours of evidenced engagement you have participated in; Bronze will be granted for 50 hours, Silver for 100 hours and Gold for 150 hours.
These micro-credentials will look fantastic on your CV and provide a great source of material during university and job interviews.
Timetable and Programme Content
Inspiring Futures will deliver all course elements via an online platform named Xello. The programme varies slightly for Year 11 and Year 13 students, and is made up of compulsory and optional modules.
Compulsory –
Careers Focus
Communications
Year 11 – Sixth Form Taster Sessions
Year 13 – MOOCS and Online Courses
Choose two of the following elements –
Creativity
Leadership
Emotional Intelligence
Women in Leadership
UNLeash2020 'Be the Change' project
Year 11 Example Timetable
Year 13 Example Timetable
For more information on this innovative programme and detail on each course element, please read our Inspiring Futures brochure. You can also follow our dedicated Twitter account to discover the latest news and what students are saying about the course so far.
Published on: 13th May 2020