Introducing Cognita Connect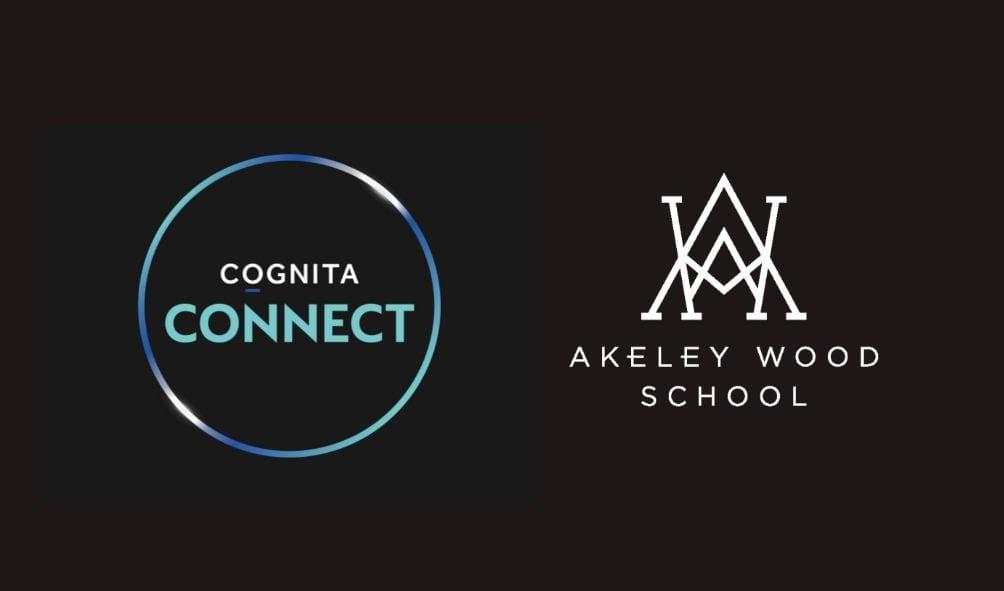 Seamless School Communication
Cognita Connect is our new parent portal app and web portal, dedicated to transforming the communication between us in school, and you as parents.
The app is designed to bring you closer to your child's learning experience, giving you 24-hour access to personalised news and information via your mobile, tablet or desktop device. Through a targeted newsfeed, tailored notifications and smart calendar, Cognita Connect allows you to manage important information about your child's' progress in a familiar, digital experience and keeps you up to date with latest news and events.
Key Features
Access through the app or online.
Personalised newsfeed with information relevant to you.
Smart calendar to keep track of important dates and events.
View letters and give trip permissions.
Coming soon – Make payments for trips, clubs and pre and post-school care.*
*Please note payment of school fees will continue to be paid by using the existing method.
When will Cognita Connect go live?
In order to keep things streamlined, all other learning platforms will be accessible via Cognita Connect, including Firefly and any online learning resources for homework. Launching June 17th 2020, parents will each have their own individual logins to the app and once registered, it will include everything you need under one roof.
For more information and video tutorials on how to use the app, please take a look at our Youtube channel. Here you'll find an introductory Cognita Connect video and a video on five key features that will hugely enhance your connection to the school.
Our usual parent comms via email will cease from 31st July 2020, and all communication between school and parents will take place via Cognita Connect. We hope you'll agree that this is an excellent step forward in terms of parent communication and look forward to sharing all future news through this dedicated parent portal.
Published on: 16th June 2020