Jacobsthal Holocaust Memorial Debate 2017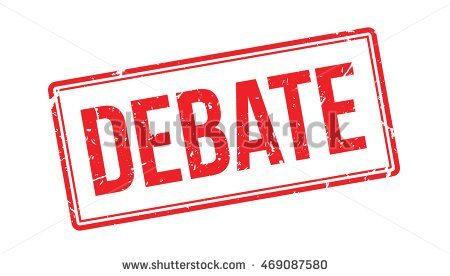 Akeley Wood's Senior Debate Team was out in force for the Jacobsthal Holocaust Memorial Debate 2017. Initially founded in partnership with Oxford University's archaeology department, the competition aims to encourage young people to celebrate the importance of free speech and diversity. This year's event was hosted at Tudor Hall, Bloxham, on Tuesday 7th February 2017 and involved teams of students from a number of schools in the local area.
The motions under debate were:
This house believes that racial discrimination and hatred is still as prevalent as in the 1930s
This house believes women would make better politicians than men
This house believes a further referendum should be held in the UK on whether the UK should leave the EU and, this time, 16 and 17 year olds should be allowed to vote
Our three teams were: David Forrest, Adam Brennan and Sam Williams; Hannah Roberts, Christian Nielson-Evans and Sam Parsons; and Sophie Burgin, Phoebe Cowell and Josh Ponte.
Overall, we won three debates, drew one and lost five. This was excellent, given that one of our teams was competing for the first time.
The teams will be in action again in Akeley's Bercow Interschool Debate Competition on Friday 24th February from 5-8pm, competing against teams from Stowe, Thornton and The Royal Latin; under the watchful eye of the Rt Hon John Bercow.
Mrs Stone
Teacher of English and Professional Tutor
Project Volunteer Sri Lanka Co-ordinator
Akeley Wood Senior School
Published on: 17th February 2017