Judaism – Year 11 Religious Studies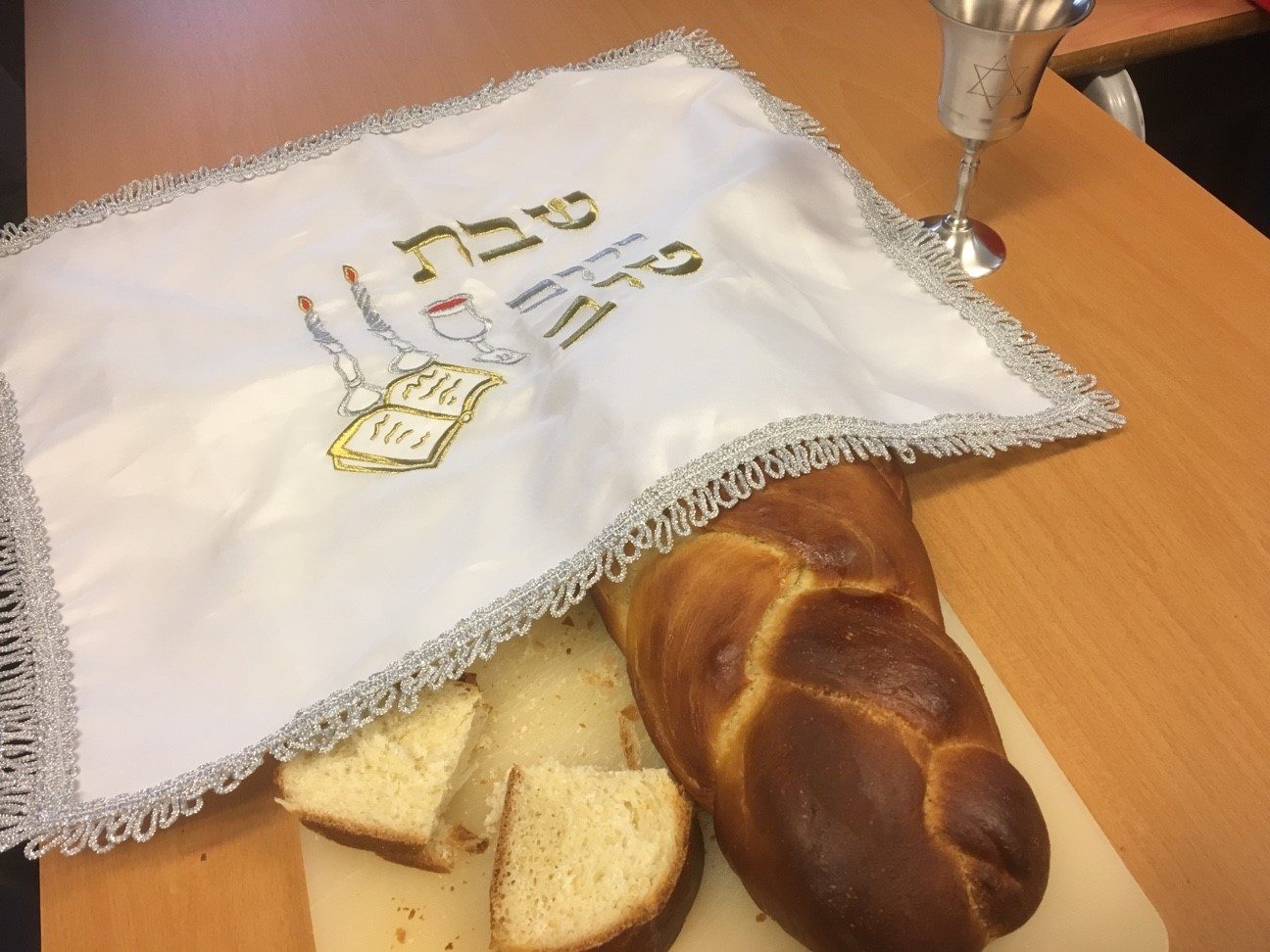 Mrs Maltby bakes Challah!
Today Year 11 have sampled the delights of homemade Challah bread. Students have been studying Shabbat (Sabbath) in Judaism.  They learnt that the meal on a Friday night is central to the celebrations and challah bread is one symbolic item that is eaten. Students have enjoyed tasting the bread, saying at least they would not forget about the bread and the symbolism.
Mrs Maltby
Religious Studies Teacher
Akeley Wood Senior School
Published on: 25th September 2017