Junior Investigative Journalists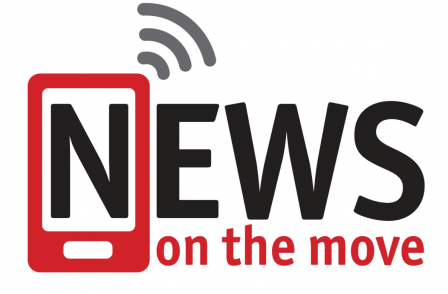 At Akeley Wood Junior School, we are preparing the new generation of journalists by running a Newsround Club. The first task for the club members is to come up with the stories they wish to investigate. They then go out and video clips and put them together in a Newsround style video. So far, students have looked at Afterschool club; the range of clubs on offer in the school; and Food Tech. Coming up, we'll be covering the Bring and Buy sale; the Mysteries of the Staff room; and Akeley Wood Sports.
Watch this space for our junior journalist news stories!
Mr Rice
IT Teacher
Akeley Wood Junior School and Nursery
Published on: 3rd February 2017