Junior School End of Term Sports News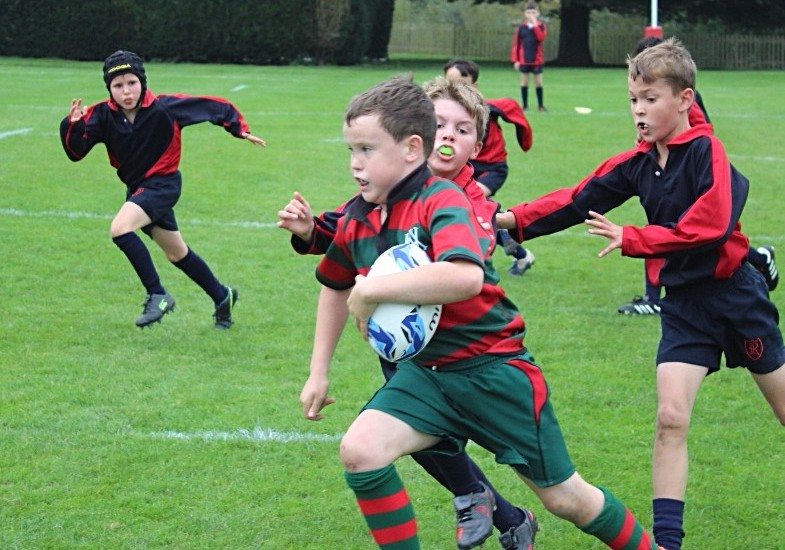 Another fantastic term for Sport at AWJS. It has been one of the busiest sporting terms since my appointment as Director of Sport and I have been delighted with the efforts of all our teams and the continued support by our brilliant parents. Having covered over 75 fixtures including some excellent festivals, this term has really shown where we are on the fixture circuit. It's a very strong position which really excites me. We have seen Rugby, Hockey, Basketball, Swimming and Cross Country events entered along with fixtures weekly. The teams have also produced some great results and we have had several teams unbeaten in the whole of the term. Again, what is so pleasing is that we are able to not only produce A teams but send out B and C teams ,which is allowing every level of sporting pupil to understand how it feels to represent their school in a team.
Huge credit goes to our pupils whose love for sport is easily seen by the numbers in our sports clubs after school, which I feel have given staff that real extra quality time to further develop many sporting skills. I hope this level of work and dedication continues next term and through the year.
A special mention to all three rugby teams that have reached the Rugby Finals Day in March being held at Epsom College. It is the first time I will have had three teams represent school. Good Luck to them all and to finish, a massive thanks to the rest of the PE Department. They are a wonderful group who give so much valuable time to our school sport, especially Miss Chapman.
Thanks all and Best Wishes
Mr Lemon
Director of Sport
Akeley Wood Junior School
Published on: 18th December 2017