Karate at the Junior School in September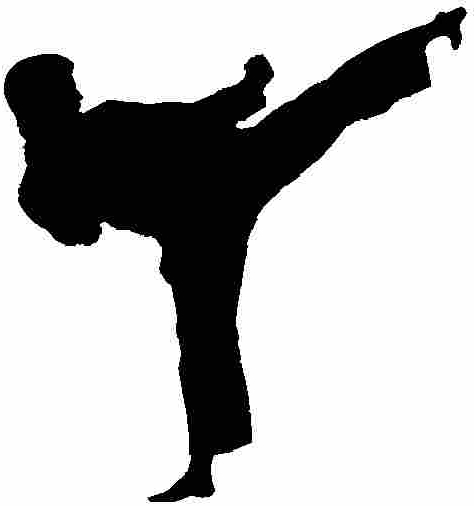 Karate classes resume after the Summer on the usual Monday and Wednesday:
Reception 3:15pm-3:45pm Monday & Wednesday
Year 1- 6 3:45pm-4:45pm Monday & Wednesday.
News students to Karate are always welcome in all the ages above. If you would like further details, please contact the School Office or email Mr Peter Calver : ceska.karate@gmail.com, or text/call: 07801088188.
Published on: 29th June 2016