Languages at the Senior School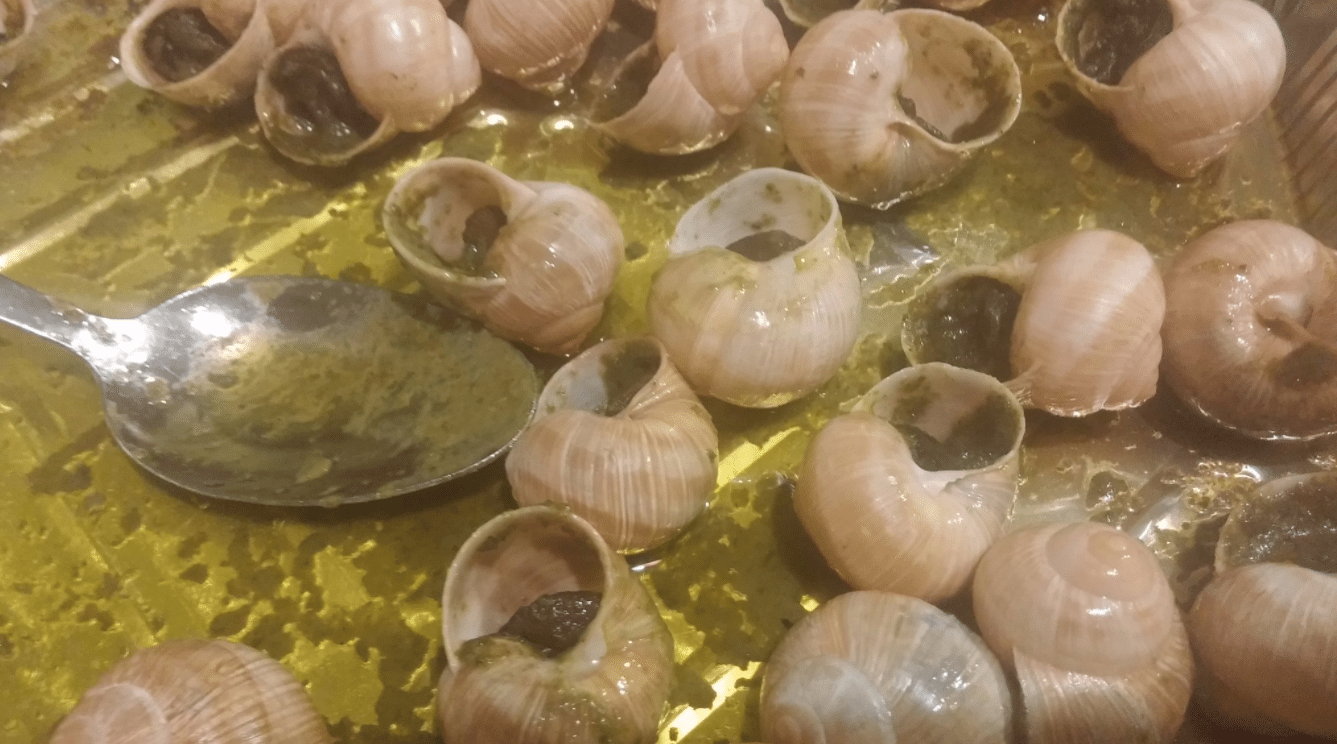 Joyeux Noël!      ¡ Feliz Navidad!
We have had a busy but fun first term of the academic year in the languages department, with lots going on both inside and outside of lessons. Year 7 started the term by singing a Disney song in the language they were learning. All of our Year 7s did an admirable job, performing their songs with gusto, not to mention some great props and costumes.
Shortly after that we hosted the inaugural Cognita European Day of Languages completion, which saw students from different Cognita schools performing in a foreign language. The level of skill shown by those taking part was impressive and we are looking forward to participating again next year.
In October we took a small group of students to Chateau de la Baudonnière in Normandy for an immersive week of French and outdoor activities.  Those who were on the trip made excellent progress in their understanding of the French language, in addition to enjoying a range of new experiences such as bread making, archery, climbing and milking goats, not to mention the very muddy obstacle course. We also visited one of Mont Saint Michel, one of the most iconic sights in France.
In November Year 7 showcased some work in the Spooktacular event at Tile House Mansion. In Spanish, pupils had learnt about the Day of the Dead celebrations in Mexico and produced some excellent posters. In French, pupils had learnt about the gargoyles of the Notre-Dame cathedral in Paris, and had created some very imaginative recordings about the gargoyles and chimeras.
Year 9 and 10 students have impressed us all by settling quickly into the rigours of the GCSE course so quickly and in such a focused manner. Year 11 students have had a busy term preparing for their mock examinations and it is imperative that they continue their hard work in the New Year.
We hope that you enjoy the Christmas holiday!
Published on: 15th December 2017