Library Plans at Akeley Wood House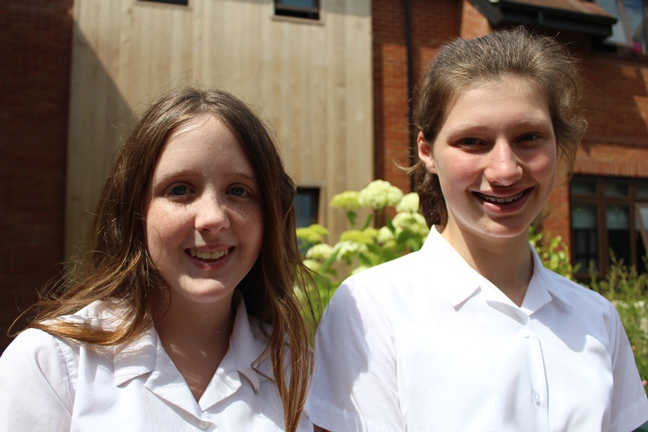 Dear Parents,
Our names are Sophia and Alex and we are working on an exciting project to start a library at Akeley Wood House (Senior School).
Our aim is to have a calm, comfortable place where book lovers can go at break and lunch times to read. Eventually, we would like to start a book club where students who want to discuss books they have read and find new books to read can meet with like- minded people and share recommendations.
We need your support! Are you able to donate a paperback fiction book suitable for ages 13-18.  You might have a favourite book that you can donate or find for us to help get this project going. To help guide your choice, we have worked with Cole's Bookshop and our English Department to collate a list of possible titles. Please look through it to see if you can source a suitable book. Obviously, we would prefer books that are in good condition.  You may wish to suggest other titles that you know your family and friends have enjoyed too.
The plan is to use a small room in Jubilee Block at first, where we can use the bookshelves and other moveable book carousels.  We have discussed our ideas with Mrs Clough and we even have plans to develop a dedicated space in the near future. We have also secured funding from our Business Manager, Mr Coverdale as well as  support from Mme Eames to help us develop this project.
To donate your books please see the attached lists for guidance- we would be grateful if you could drop your book (or books!) off at the Akeley Wood House Reception. Alternatively, your son or daughter could put them in the book boxes in the Entrance Hall at Tile House Mansion, next term.
If you have any questions, please do not hesitate to contact us and we will try our best to help you.
Please help us make this  happen!
Sophia and Alex and Mme Eames
Published on: 12th July 2016