Life-drawing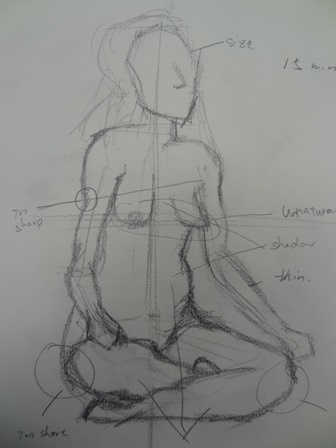 As part of their coursework portfolios, years 12 and 13 have been attending Life Drawing classes at the Buckingham School of Art at Stowe Castle. The students attend a 2 hour session from &pm until 9pm once a week during the Autumn Term and then as an optional extra  in the Spring Term.
The sessions are led by Emily Brady, a professional artist and tutor in her own right. She tutors the students individually, and is a great source of inspiration, as well as having a good sense of fun.
The sixth formers have found the course instructive, hard work and an exercise in extreme concentration. In the six weeks we have been attending so far, they have all learnt such a lot about drawing the human figure, as well as utilising different drawing techniques and using a wide variety of mediums to create some dynamic work.
Mrs Sexton
Art Teacher
Akeley Wood Senior School
Published on: 15th November 2016