Lindsay Williams 'Does Languages' With Year 8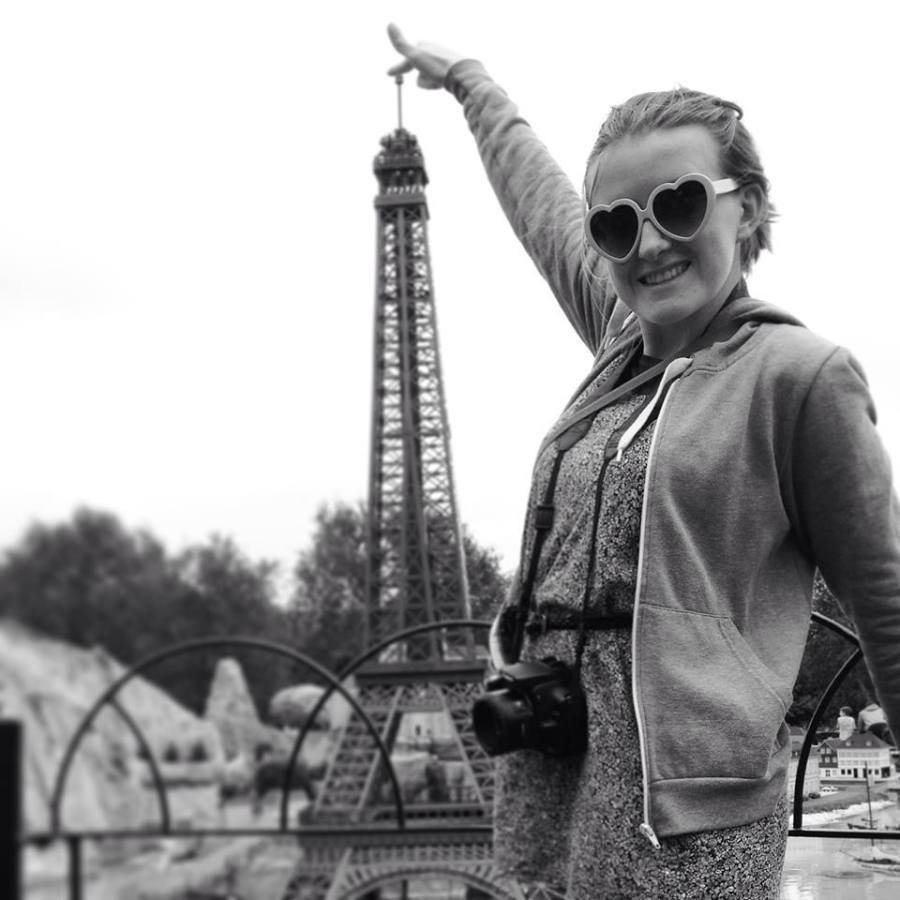 At the end of the Spring Term, Year 8 students enjoyed a presentation by local language learning guru, Lindsay Williams. Lindsay speaks over 12 languages and has been able to travel the world meeting other polyglots, and learning even more languages.In 2012 Lindsay kick-started her own venture, by opening her own private languages tuition company 'Lindsay Does Languages'. Lindsay teaches languages to individuals, corporate groups and schools. Her most recent success has been offering tuition via Skype – opening her services to the big wide world!
Year 8 heard about Lindsay's adventures and how she has used her languages and why they are so important to her. Her message was clear: languages are about a lot more than the classroom. They open opportunities, not only for future careers, but also for life enrichment.
You can find out more about Lindsay and her language-learning journeys on her website http://www.lindsaydoeslanguages.com/.
We hope that our Year 8 pupils have been inspired to take on a new language, continue with an old one, or maybe even travel the world on a language-learning adventure of their own!
Published on: 12th April 2019