Mastering the Marathon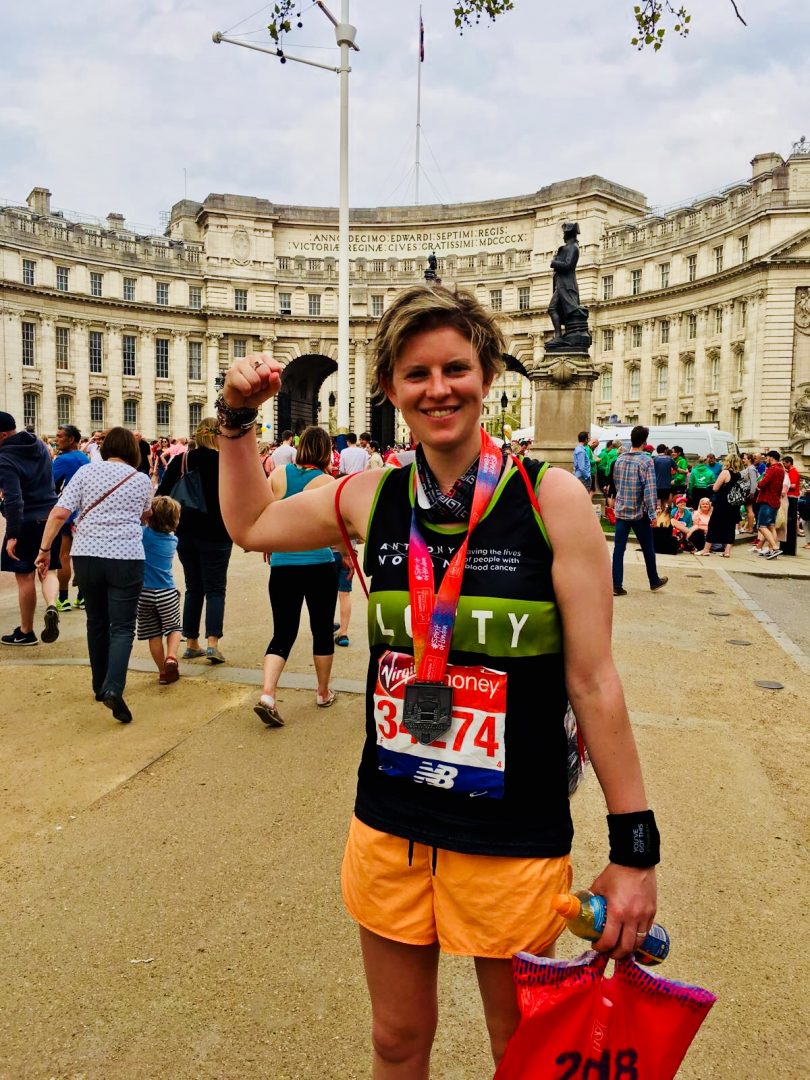 The London Marathon was an amazing experience and one I'll never forget. It was extremely challenging especially with it being so hot, almost 20 degrees even before we started!
What an amazing atmosphere and an unbelievably huge crowd of well-wishers. This was a truly emotional experience. Everyone running was very grateful of the cheering and encouragement along the way.
My finishing time was 5 hours 22 minutes, slower than I had hoped for but due to the heat in the end I was just happy to get round.
I was running for the charity Asthma UK which is important to me as I have had asthma since I was very young. So far I have raised almost £2000 and I am hoping to raise at least another £500 at the charity golf day on the 26th May.
I have had such fantastic support, thank you. Junior school parents in particular have had a huge impact on the amount of money I managed to raise, I am extremely grateful, once again thank you.
Before this, my first marathon I said that I would never do it again, however now fully recovered, dare I say I am considering again! Of course I'd like to beat my time.
Mr Peedell
As Mark said it was so incredibly hot on the day and whilst my 19 mile training run took me 3hours 30 minutes, the run on the day was a different kettle of fish…..
Considering we had been training in the snow! My time was 6 hours 21 minutes.
Thank you for all the fundraising and donations to the chosen charity, The Anthony Nolan Trust, the total is currently £2500 which includes funds from school events. The amazing support from all our families, the staff and students has been wonderful.
On behalf of Mark and myself, once again thank you.
Miss Dee Andrew
Published on: 9th May 2018