Media and Film Studies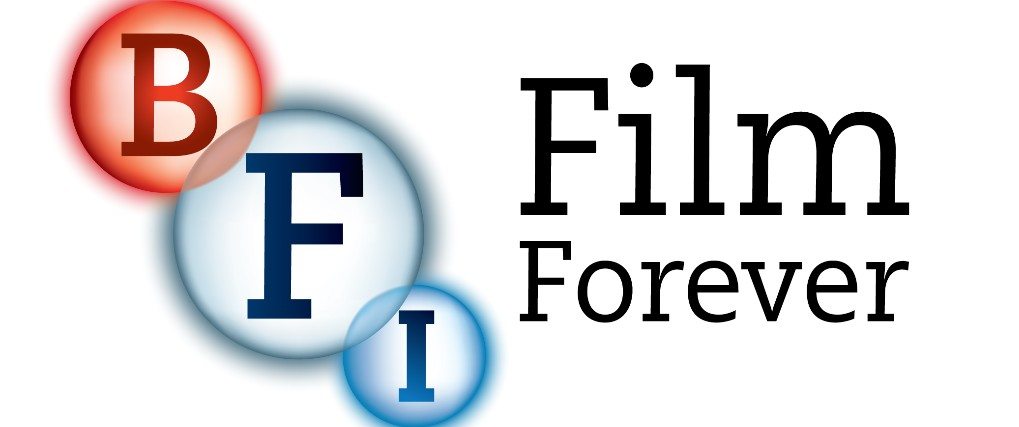 After the success of the summer, and our attendance at the Media Magazine Awards with Louis Ryan, award winner, Year 12, the Media and Film Studies students have been busy this term creating excellent practical work.
The year 10 students are working on individual film sequences, from a range of genres including: crime, horror, and war, after studying British Independent Film.
The year 11 students are adding the finishing touches to their practical portfolios, with some excellent examples of film magazines and film poster campaigns.
Finally, the year 13 students have been working on their academic research essays, focusing on either the film or advertising industries, in preparation for their practical productions in the spring.  Some excellent written work has been produced, and I am very much looking forward to the audio/visual interpretations of their studies.
Published on: 19th December 2017