Mock EU referendum at Akeley Wood School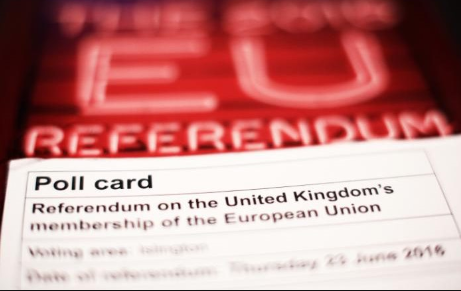 On Thursday 23rd June, across all three sites at Akeley Wood School we are holding a mock EU Referendum. This matches the real EU Referendum which takes place nationally on the same day. Voting is your democratic right as a citizen of the UK. So when you get your voting card please use it.
Being able to vote gives you a say on what happens in the country you live in. This referendum is about whether we should remain in or leave the European Union. This has been very controversial. You may have been talking about it to your friends, parents, relatives and teachers.
Even though it is a pretend vote at school we want you to use your vote. Across the world people have died fighting for the right to vote and to be part of a democracy – by using your vote you'll be showing that you think that right is important.
Think about it this way – in the UK, less than 100 years ago, people were killed during their struggles to get the vote for women. In South Africa, not until the end of apartheid in 1994 were black people able to vote for the first time. Today, many people across the world are still denied the right to vote.
Some British politicians want to lower the real voting age from 18 to 16 – so this is good practice! Please remember to use your vote at school on Thursday 23rd June!
Published on: 21st June 2016