Model United Nations Competition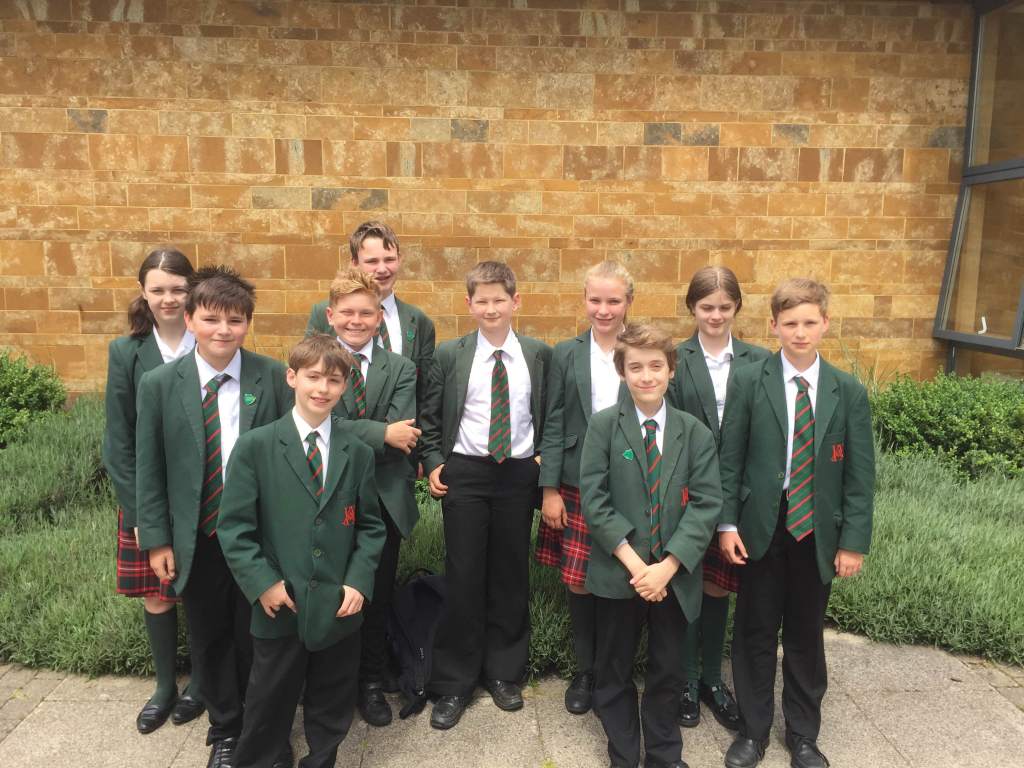 Tudor Hall Tuesday 28th June
We had a fantastic day participating in the novice Model United Nations competition at Tudor Hall School – all students involved really valued the experience and are keen to do it again.  I was extremely proud of their willingness to get stuck in and try a new and alien form of debating, with even those who were very nervous at the start growing in confidence and contributing before lunchtime.  MUN is a fantastic format for helping develop students' public speaking and debating skills, together with their awareness and engagement with world issues.  I look forward to more MUN opportunities next year, both in school and at similar conferences.
Students involved on the day were:  Josh Brown 8LDA, Isaac Parkhouse 8LDA, Christopher McCarthy Archdeacon 7MDM, Tobias Vallance7KLO, Loren Joubert 7MDM, Oli Wrigley 7MDM, Katie Weekes 8MST, Harry Chamberlain 8LDA, Sam Jinks 8LDA and Rachel Weir 7LS.
Below are a few quotes and a brief write up from the students.
"On the 28th June 2016, 10 pupils from Year 7 and 8 went to Tudor Hall School to participate in a MUN (Model United Nations) debating conference, competing against six other schools. We were allocated to different countries and had to represent their views in the debates, which were initially on torture. The countries we were allocated include Italy, Vietnam, North Korea and Zimbabwe.
At the start we split into different small committees to discuss our countries' views on this topic. Then we were put in a scenario to discuss a solution to a fake terrorist attack which threatened humanity! We had to find an answer to this problem, and then later gather back together to discuss our different views and agree a solution."
"The thing I liked the most was meeting new people and trying new things. I was really nervous when it first started and didn't say much, however at the end of the day I had stood up and spoken for Italy. Overall I really enjoyed the experience and was really glad I did it."
"We all had a great time debating and we all would love to do it again"
Mr Sam Medd
Head of Geography
Akeley Wood Senior School
Published on: 29th June 2016