Mr Lemon's Sport Report: Autumn Term 2021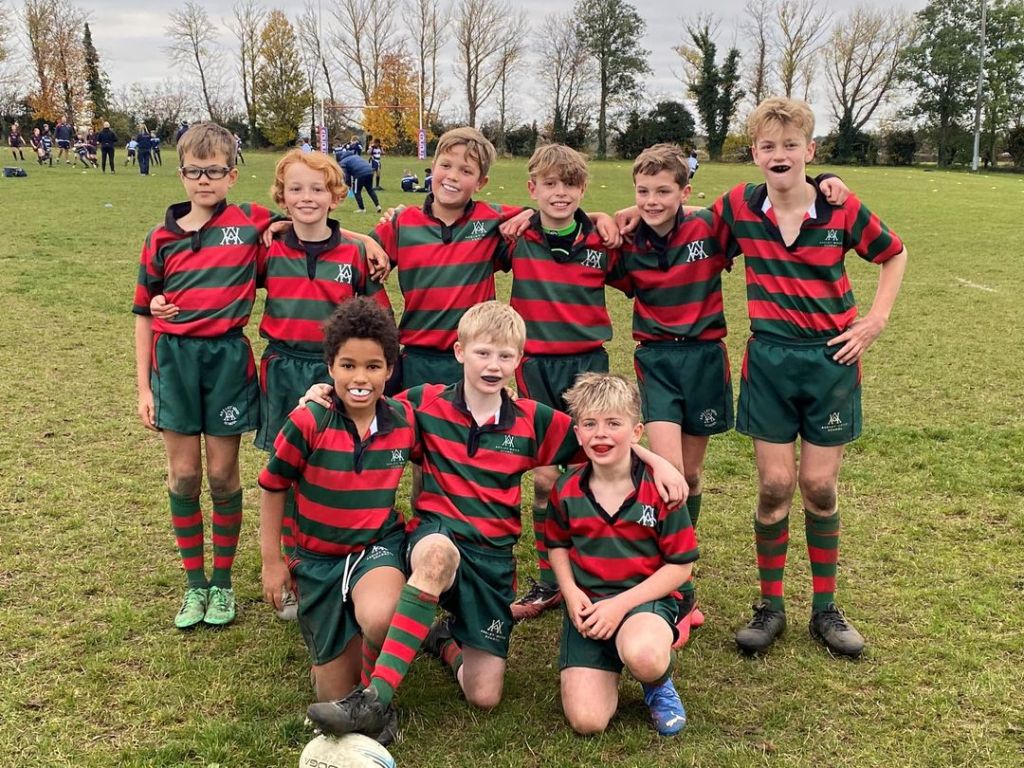 "I can't believe we've now come to the end of the Rugby & Hockey term here at the Junior School. It has been a fully packed term of lessons, clubs, fixtures and festivals and I'm delighted with how the term has gone.
Our teams have performed so well and picked up some excellent results along the way but what has again been pleasing, is the fact that every pupil from Year 3 to Year 6 has been able to represent school teams and feel part of Akeley Sport.
Festivals have seen our teams hold their own and finish in some excellent places which is exciting for the continued development of the school sport. What has really been exciting is to see how our teams have faired in the ISA events. Our teams have all given a good account of themselves and represented in the correct way.
Lessons again have seen all pupils involved all the way down to Caterpillars who along with Butterflies, just love their lessons. Like they say 'start them young'. It's just great to see them enjoying time in the Sports Hall.
Sports clubs have again been well attended which I hope continues into the Spring term where a lot of focus turns to Netball & Football. Again, plenty of fixtures to keep everyone busy with and we even have two Cross-Country events and a Swim Gala to look forward to. Merry Christmas to all and I hope everyone stays safe and enjoys the Festive period."
~ Mr Lemon, Head of Sport, Akeley Wood Junior School
Published on: 13th December 2021