NATIONALLY CELEBRATED SPEAKER, DICK MOORE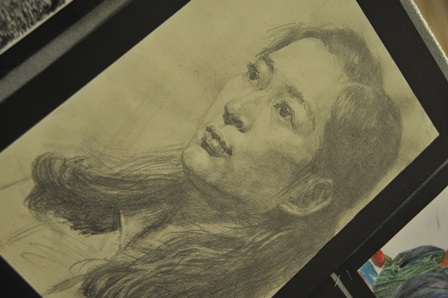 On Monday 21 November, Akeley Wood School will host a free open evening with the nationally recognised child behavioural speaker, Dick Moore.
From 6pm, Dick will deliver a high energy and motivational talk looking at the joys and wonders of adolescence, share his personal and professional experience and even identifying signs that can suggest mental health issues.
Dick Moore says: "Who claimed that adolescence is just a phase?  Who suggested that being a parent is easy? I am a parent of four often errant children and a headmaster for almost 23 years and what I have learned is invaluable for others to hear."
Dick Moore has embarked upon a mission to discover more about what makes young people tick and what he could or should have done during the tough times!  He has a passion for adolescent mental health and will be exploring what mental health is, offering thoughts about how young people think and about common issues which can arise when the going gets tough. Finally, he will offer some tongue-in-cheek tips for parenthood.
Following his talk, Dick will talk openly or privately with guests, he said: "Parents often find it difficult to take the first step towards finding help. I am always pleased to chat about the issues involved, or just simply provide a sympathetic, non-judgemental listening ear."
Book your place Here
Published on: 22nd October 2016