Netball new kit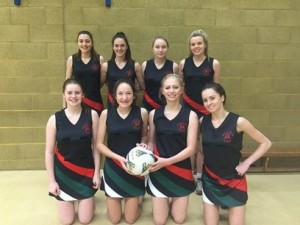 During half term the new 1st team Netball dresses arrived! This week enabled the girls to wear them for their Stowe and Waddesdon fixtures.
Not only did the girls look very smart and professional in them but they also stormed two incredible victories with a 23-11 win against Stowe and a 31-18 win against Waddesdon.
Fantastic effort, Well Done girls!
Holly Rawlings
Head of Year 11
Head of Girls PE and Games
Published on: 29th February 2016