Not quite the Golden Goal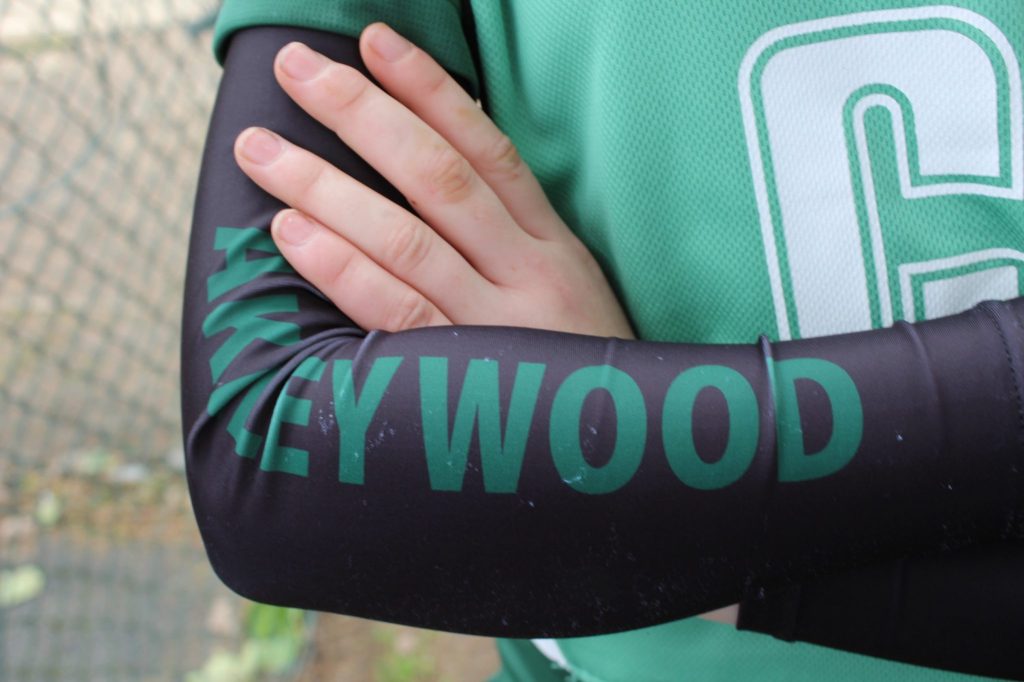 On Friday 10th March, 31 pupils from Years 7 and 8 set off on the annual Condover Hall Netball trip. As soon as we arrived the pupils had their dinner and launched straight into activities including abseiling, Jacob's ladder and rock climbing.
The next morning, we were up bright and early, ready for the matches involving Year 7 and the mixed Year7/8 teams. Following their games, and after lunch, those girls went off to do activities, whilst the Year 8 team played.
Saturday saw the Year 7s win all their games, however, Year 8 were not quite so lucky and won some and lost some. All teams played on the Sunday. The Year 7 team had a fabulous result, coming second place out of nine teams! One of the Year 8 teams got into the final game of the plate. A very intense game followed and went to extra time; and then a golden goal. This was a very exciting match to finish on. Alas, we didn't score the golden goal, however, we did come second out of seven teams. The girls' behaviour was outstanding and the level of netball had improved greatly.  It was an absolute pleasure to spend the weekend with them all.
My sincere thanks to Mrs Chapman for assisting us over the weekend.
Mrs Howkins
Girls' Games & PE
Akeley Wood Senior School
Published on: 15th March 2017