Noughts & Crosses – Review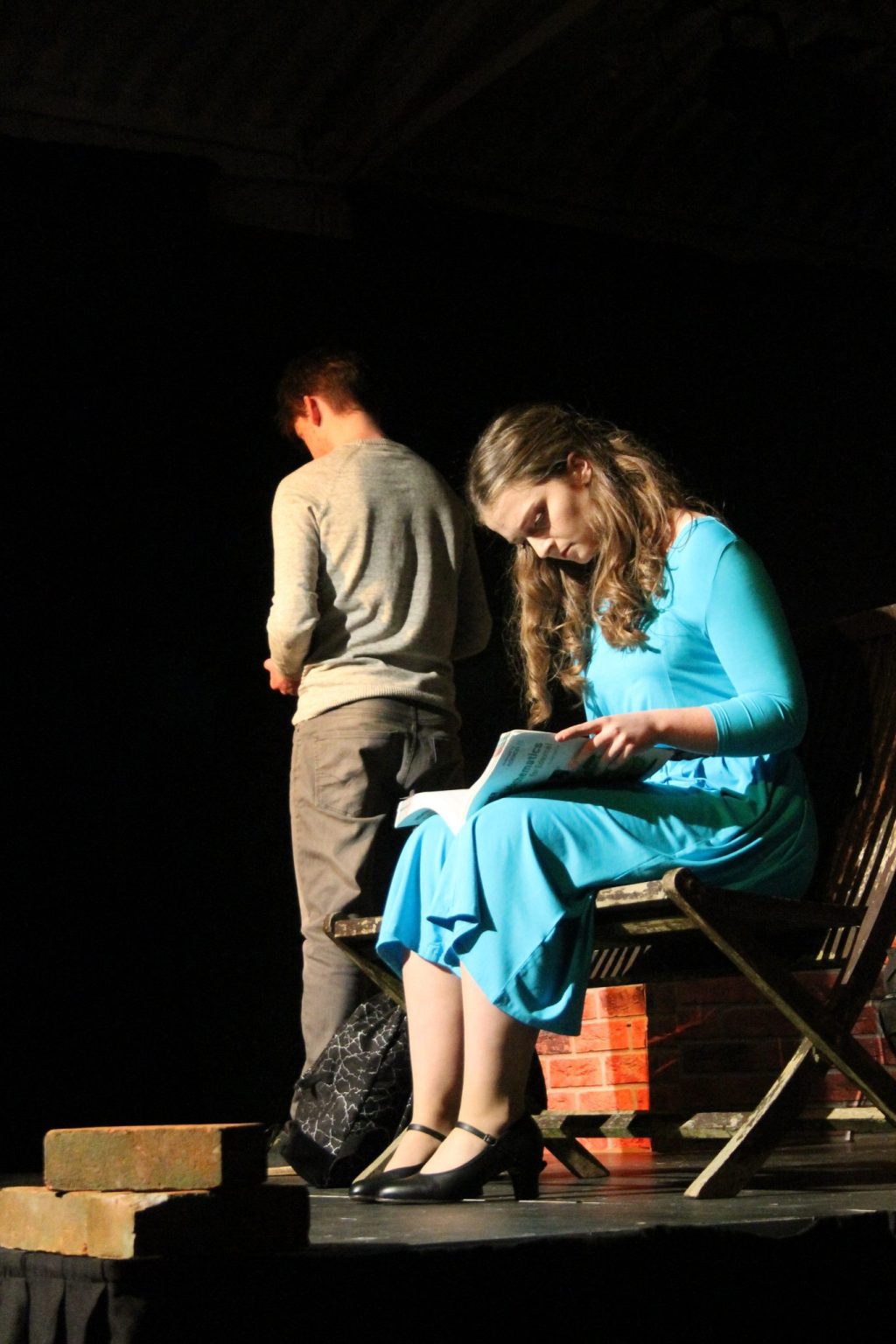 I was on the edge of my seat, totally gripped, tears pouring down my face, captured in the world of Noughts and Crosses. For a moment, I forgot these were our incredible Akeley Wood Students and believed they were real people, fighting for equality and for their lives. For over two hours I was transfixed. Everyone on stage was so beautiful, so passionate and completely into their characters. It was so intense.
After I was asked "Did you enjoy it?" – of course not: it was heart wrenching, powerful and devastating. But am I going to see it again tonight – of course I am.
Well done to Sarah Glynn and her team and, of course, to our incredibly talented students.
Natasha Cuin-Wilson
Published on: 10th February 2017