Photography End of Term News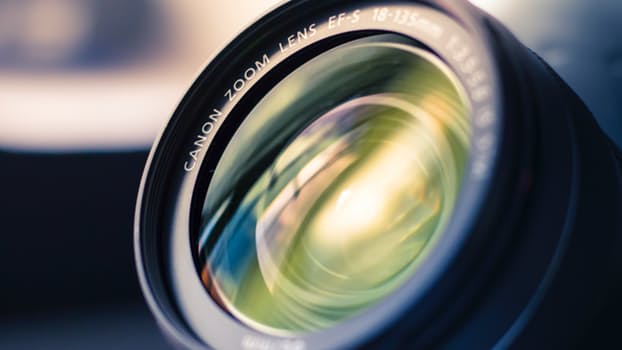 Photography End of Term News
We have had a busy term in Photography finishing off the long Personal Investigation Project, in which the students choose their own topics and developed the theme through research of artists and photographers, and try out many different experimental techniques.  The projects have culminated in a variety of exciting final pieces from mobiles to cyanotype dresses.
The remainder of the term has been spent starting the new projects, responding to a title from the exam paper.  We have three students tackling Portraiture; one making 'Every Day Objects' look interesting and the other is looking at 'Influences' and recreating iconic images.   This is a term of hard graft, banking valuable evidence for the portfolios and honing their skills.
The Year 12s completed a project based on their trip to the Ashmolean and created an image to attract teenage visitors.   They have also spent time in the dark room and developed their first celluloid film.  The biggest surprise was the results from the Pinhole camera.   It is always amazing to see what a cardboard box with a hole in can produce.
Mrs Wykes
Head of Photography
Akeley Wood Senior School
Published on: 28th March 2017