Poetry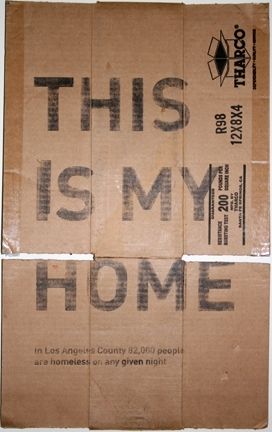 Isabella wrote this wonderfully evocative poem about the importance of kindness and how it can affect people so profoundly. For a Year 7 pupil, this is an incredible mature piece, especially as it can teach us all how we should support the most vulnerable people in our communities.
Mrs Exarheas
Deputy Head of Tile House Mansion
Teacher of English
Akeley Wood Senior School
Waiting for kindness
Rush hour.
Everyone passes by.
Men with their coffee, suit and tie.
Alone he sits, a hunched figure.
His weathered skin tells a story untold.
Eyes to the floor, lost in thought.
A living blanket sleeps on his lap,
Together connected like a jigsaw piece.
The jingle of his change slices through life's radio.
Avoiding eye contact, people scurry.
He hugs himself, waiting for kindness.
Commuters blur.
Days roll into nights.
The hum of the trains whir and buzz,
A familiar song.
A clink of my coin and a warm coffee cup
Gives him hope.
 By Isabella Verona
Published on: 19th May 2017