Project Volunteer Sri Lanka – News Flash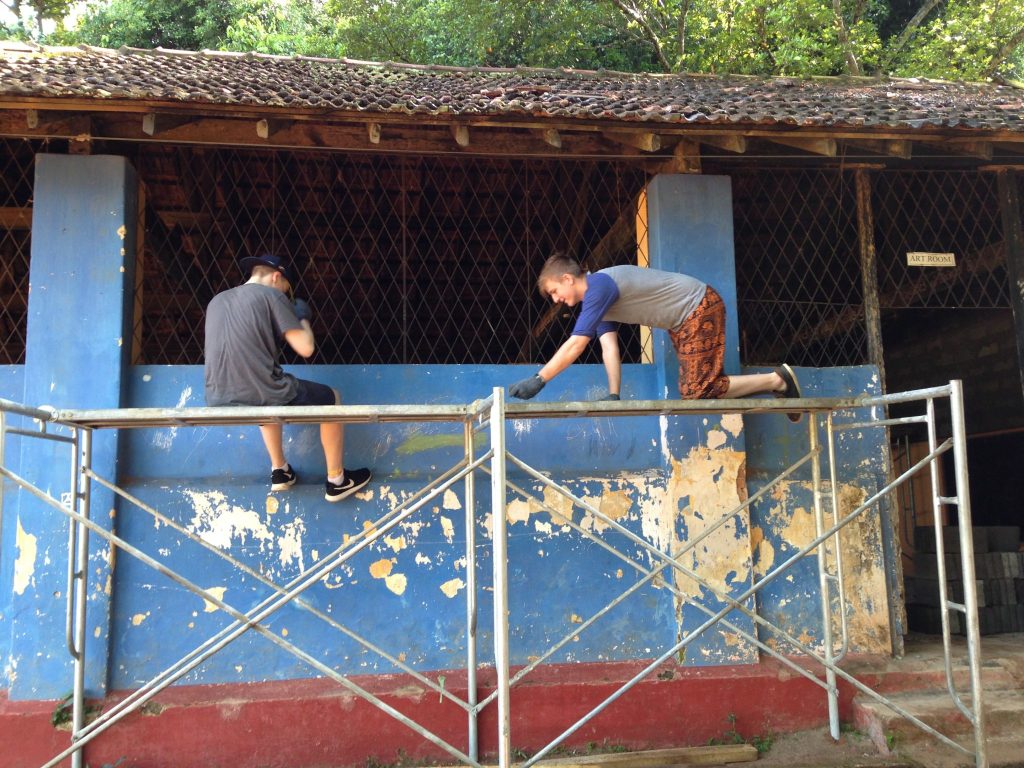 Really exciting news! We have just received our summer challenge, and this year we have been asked to renovate and decorate a 'safe house' in which several generations of disabled Sri Lankans, rejected by their families, are looking after one another in really primitive conditions. The oldest residents are in their 70s; the youngest are recently abandoned children. Part of the house was damaged in the Tsunami (when 50 of the inhabitants were drowned) and it has never been repaired. We are going to try and raise enough to clear and renovate this building as well as provide washing facilities and toilets (in place of the buckets and hole in the ground). Please help us by supporting the ball, donating prizes or encouraging someone to sponsor part of the evening.
For all up to date news please visit and like our Facebook page HERE
… And if you haven't already reserved your tickets and are planning to come to our Gala Ball, please get in touch HERE. Tables seat 12, should you wish to take a complete table.  Information as follows:
The fifth Project Volunteer Sri Lanka Gala Ball – on Friday 31st March 2017 at the Villiers Ballroom, Buckingham. Tickets £55 per head to include: welcome drink, 3-course meal, half a bottle of wine, coffee – and dancing till 1am. Tickets are available individually or you can take a table of 10/12 people. Looking forward to seeing you for another fabulous night!
Published on: 20th February 2017